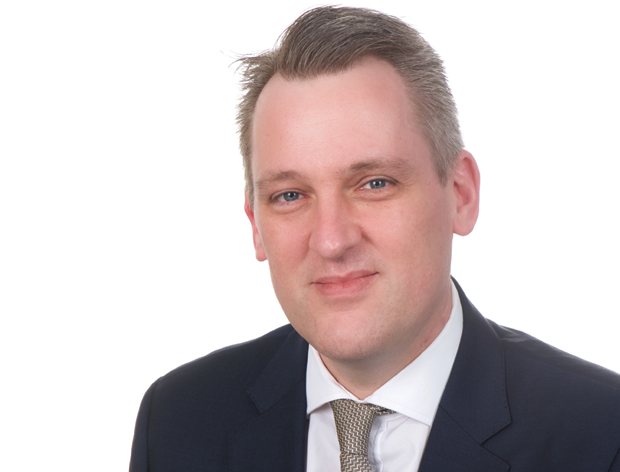 Support services and construction group Interserve has reported losses of £94.1 million for 2016.
The group has attributed the loss to its exited Energy from Waste business following a £160 million exceptional charge, due to delays and performance issues on projects.
The exceptional charge was increased from £70 million after Interserve's board concluded it was "no longer adequate to reflect the incurred and anticipated losses associated with (the Energy from Waste business)".
Interserve was issued a notice of termination of contract in November last year on the Glasgow Recycling & Renewable Energy project, following lengthy delays.
Turnover for the year totalled £3,244.6 million, compared with £3,204.6 million in 2015, while headline total operating profit was £124.2 million, compared to £145 million the previous year.
Headline pre-tax profit for 2016 was £106.5 million, down from £128.6 million in 2015.
Chief executive Adrian Ringrose described Interserve's performance in its UK construction business as "disappointing" and said the company was now focusing its efforts on "improving and reshaping" the business.
He said, "We delivered a strong cash performance and the majority of our businesses performed well despite political and economic uncertainties, together with the impact of the National Living Wage in the UK.
"Managing the challenges of exiting from the Energy from Waste sector remains a significant priority. As previously announced, we have increased the exceptional provision for exiting this market and the associated contracts to £160 million. We expect to complete substantially all of the construction and commissioning of the projects during 2017, although our contractual obligations in respect of warranties, and the resolution of claims will continue for a period thereafter."
He continued, "While liquidity available to the group is adequate, having put in place new banking facilities that expand and extend our debt capacity, the Board has a medium term objective to reduce our overall indebtedness and enhance liquidity levels further whilst continuing to invest in our core businesses. We have therefore taken the difficult decision to suspend the dividend temporarily.
Adrian added, "Despite the increased uncertainty following the UK's EU referendum, our outlook for the current year remains positive. This, together with our strong market positions and healthy future workload, underpins the Board's confidence in our medium term prospects."