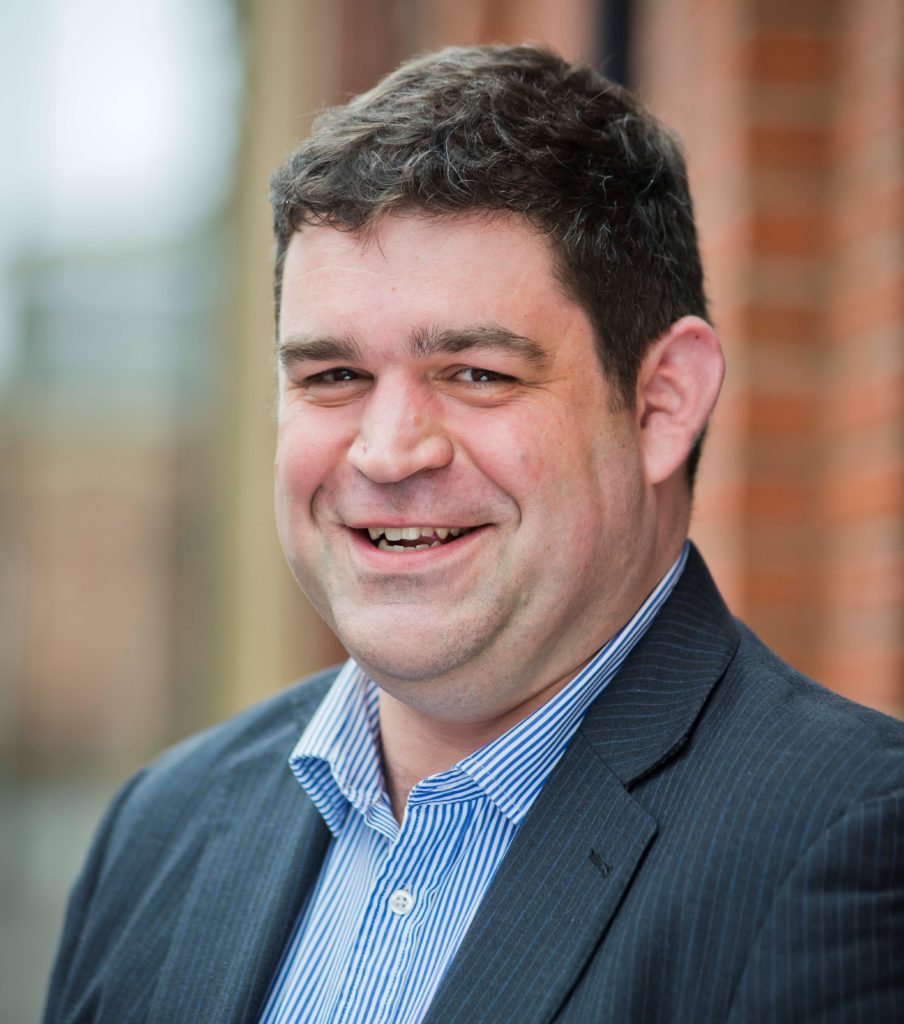 Trade body Homes for Scotland (HFS) has welcomed two new members of staff to provide maternity cover for director of policy, Karen Campbell.
David Ogilvie has been appointed interim director of policy and is responsible for promoting HFS positions on issues including access to development finance, skills shortages and the challenges of the low carbon agenda.
Ogilvie has over 20 years experience working in the affordable housing sector with local authorities, housing associations and government and has held senior policy roles for both the Scottish Federation of Housing Associations and the Chartered Institute of Housing.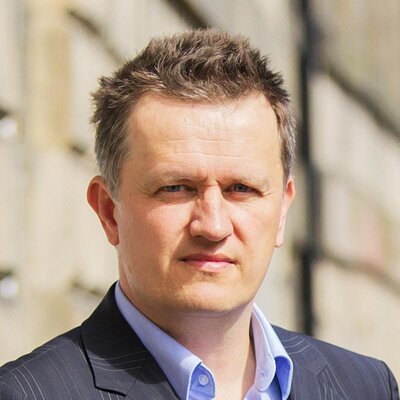 Dan Cookson, a freelance digital innovation consultant that specialises in housing market research, will focus on furthering HFS's status as "the voice of the home building industry".
Chief Executive Nicola Barclay said, "These appointments come at a crucial time for our industry as we prepare for May's local elections, ahead of which we will be continuing our focus on raising home building and its associated benefits up the political agenda.
"David and Dan's insights will underpin Homes for Scotland's activities as we work to ensure Scotland has enough homes of all types to meet the diverse needs and aspirations of our growing population, with their knowledge and expertise providing consistency in service to members throughout 2017."