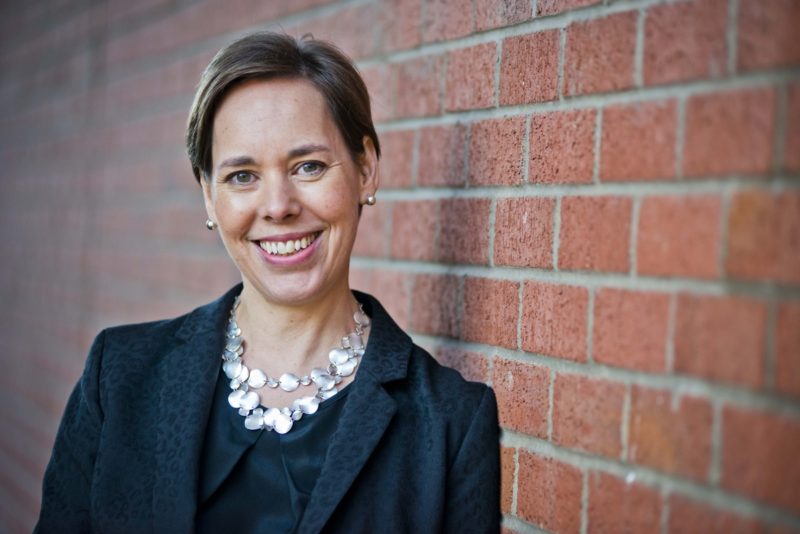 SCOTLAND'S builders have welcomed new research from the Bank of Scotland, which indicates that first-time buyers (FTBs) are an average of £860 a year better off with their own home compared with those who rent.
Nicola Barclay, chief executive of industry body Homes for Scotland said, "With these statistics representing the eighth year in a row that FTBs in Scotland are getting a better deal purchasing their own home over renting a property, this is encouraging news for those looking to start their own housing journey and take their first steps onto the ladder.
"Research indicates that the majority of Scots aspire to own their own home, and with buying here 12% cheaper than renting compared to the UK's 7% average, those looking to invest north of the border are at an advantage. 
"These cost savings, taken into consideration with the assistance available from initiatives such as the Scottish Government's hugely successful Help to Buy (Scotland) shared equity scheme and the other associated benefits offered by the new build market such as low running costs and fewer repairs and maintenance issues than the second hand market, means that those buying new are getting the best deal by far."