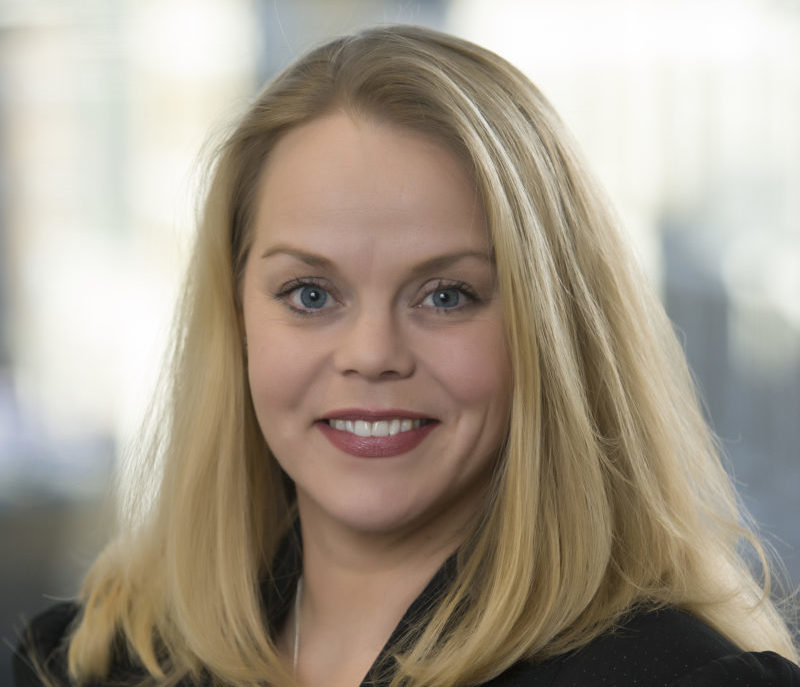 THE Construction Industry Training Board (CITB) has launched what the organisation described as its biggest ever consultation over the 2018 Levy proposal.
Thousands of employers of all sizes from across the sector are being asked for their views on the new Levy proposal, which CITB said is designed to be "fair" to all and produce the required funds to meet the skills required for the construction industry. The new proposal would see the Levy reduce from 0.5% to 0.35%, with net CIS payments for subcontracted workers remaining at 1.25%.
CITB said it is also using this opportunity to share with employers its future offer from 2018 – including improvements to the Grants Scheme.
Employers can visit www.citb.co.uk/levy-2018 to find out more. For the first time they can also give feedback using an online form, which is accessible on tablets and mobile phones.
Nationwide workshops and webinars have also been created with further details available on the Levy website.
The consultation runs until May and CITB added that responses will be used to inform the final Levy proposal, which will be put to industry from July.
Sarah Beale, CITB chief executive said, "This is a vital consultation, because we want to know what the whole industry thinks of our Levy proposal and future plans. This proposal has been developed by an industry-led working group, with input from a whole range of employers. 
"We believe this proposal offers good value, and supports a  plan to deliver real impact for our industry over the next few years. But this Levy proposal and the way we are improving CITB must work for all, particularly the smaller employers which dominate our industry, so it's critical that as many as possible have their say.
"There are lots of different ways to take part – by going to a consultation event, joining a webinar, or simply rating our current proposal on your tablet or phone. It needn't take more than a few minutes to understand the offer and let us know what you think.  So please take part. It's your industry, and your CITB, so have your say."