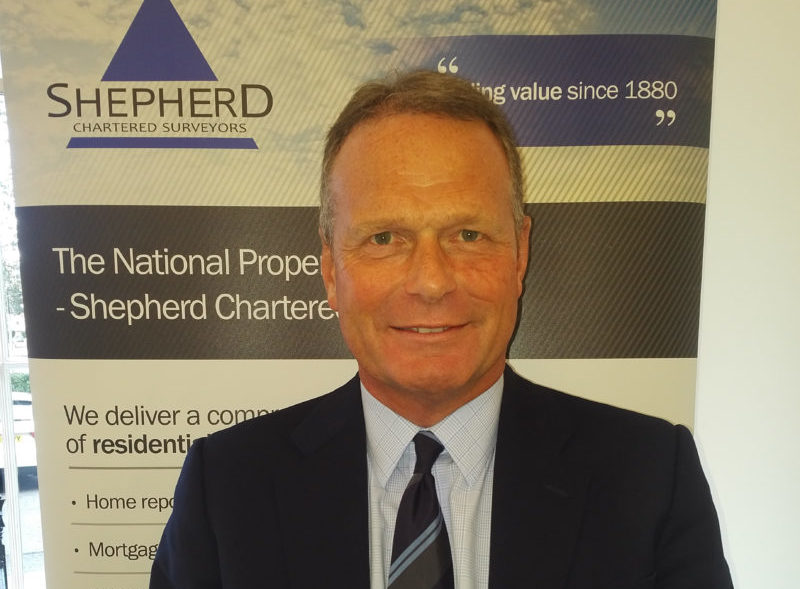 Shepherd Chartered Surveyors has named nine new partners across Scotland and added an office in Dalkeith following the firm's recent merger with Hardies Property & Construction Consultants.
Shepherd said its commercial property office in Edinburgh has been enhanced by the promotion to partner of Anthony Bennett and Colin Campbell, who heads up the commercial property management department covering Scotland.
Residential surveyors Stuart Dunne, Christopher Hunter, Andrew Neil and Andrew Sykes are promoted to partners operating in Aberdeen, Stirling, Paisley and Peterhead respectively.
And as a consequence of the "realignment" of Hardies following the merger, its entire valuation department has transferred to Shepherd, resulting three new residential partners in Neil Moir, Paul Duncan and Keith Gifford in Aberdeen, Fife and Dalkeith respectively.
George Brewster, senior partner, said. "Congratulations to each of our new partners whose well-deserved promotions have been made in recognition of the tremendous contribution each has made to the continuing growth of the partnership.
"We are delighted, too, to add to our branch network Dalkeith, where Hardies has been represented, covering Midlothian. The addition of Dalkeith fits our strategy of providing local market knowledge in all of Scotland's major towns and cities. We continue to explore and appraise these opportunities as they arise and expect to make further announcements in this regard throughout this year."