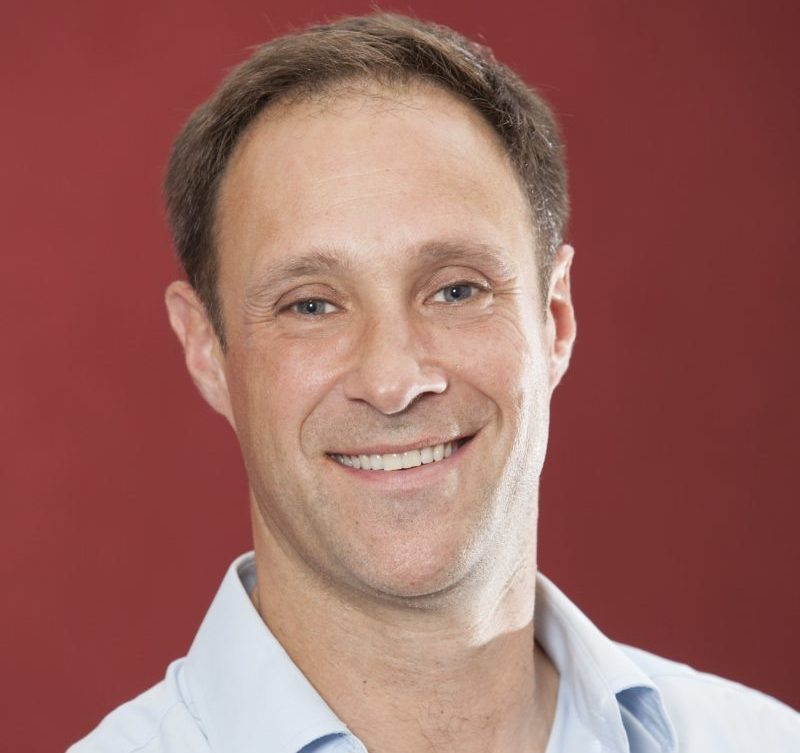 INVESTMENT levels in Scottish commercial property remained resilient in 2016 despite an "unpredictable" year, according to new figures released by property consultancy Knight Frank.
Investors spent £1.78 billion across all sectors last year. This was a drop of 12% on 2015's £2.01 billion, but remained higher than the 10-year average of £1.72 billion. 
Edinburgh registered a "particularly strong" year, with £1.190 billion transacted – an increase of 92.5% and 138% on last year and the decade average, respectively. Things were more "muted" in Glasgow with transaction volumes at £280 million, down 59% on last year and 43% on the ten-year average. 
Knight Frank said Aberdeen has seen a "huge drop" in transaction volumes over the last two years from over £600 million in 2014, down to £111 million in 2015 and only £55 million last year. This is measured against a 10-year average of £159 million.  
Alasdair Steele, head of Scotland commercial at Knight Frank said, "Overall, the Scottish commercial property market remained resilient, despite an unstable 12 months. Edinburgh has seen a raft of new entrants, proving particularly popular with investors from Europe and further afield – a trend we'd expect to carry on in 2017.
"The low oil price has continued to take its toll in the North East, with few deals going through in 2016. However, with crude prices making a recovery, albeit still well short of 2014's highs, conditions could improve in the year ahead. The industrial market also had a quiet year, but we'd expect some of the new generation of warehouses to do well in the next 12 months, as they prove increasingly attractive by offering yield and security of income.
"Across the country, political uncertainty has influenced investment levels over the last year. However, there's a general feeling beginning to emerge that Scotland offers good value and strong fundamentals – an attractive proposition for investors seeking solid returns at an especially turbulent time."