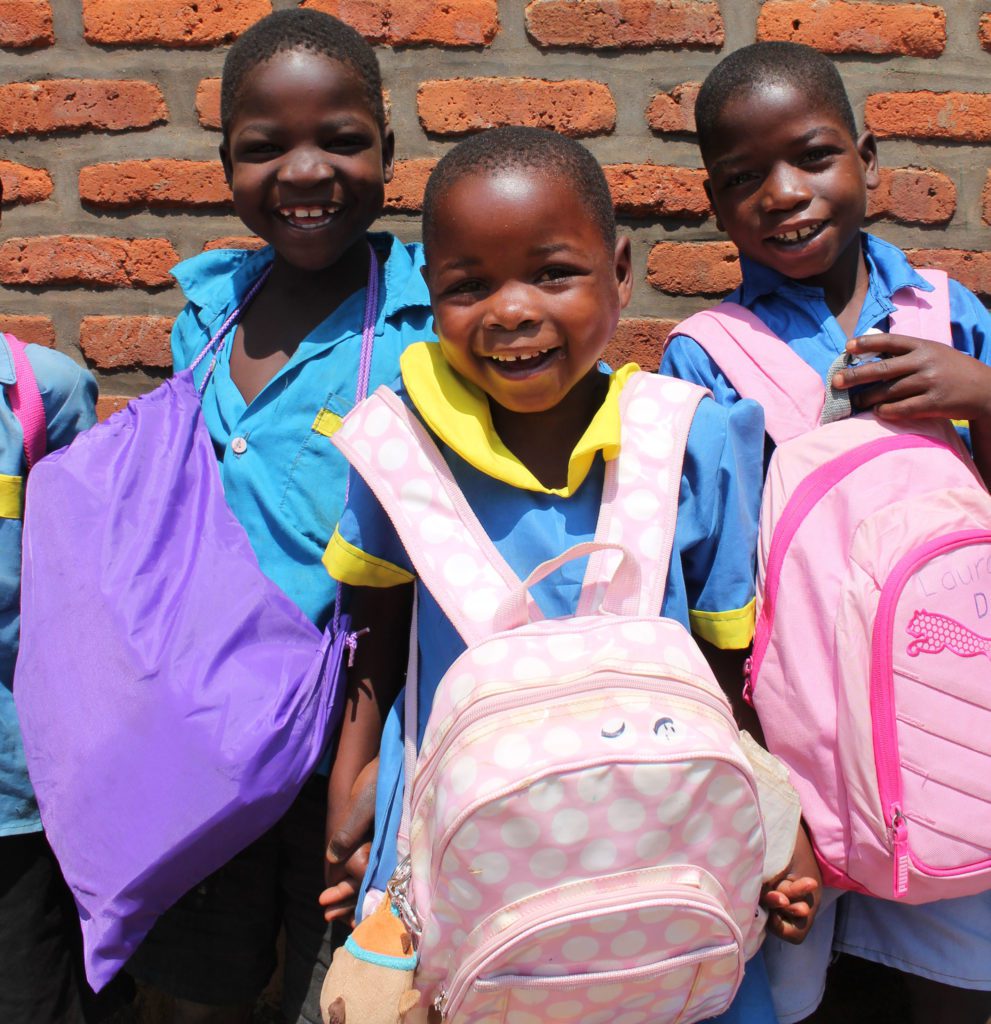 Paisley-based construction firm McLaughlin & Harvey has donated school bags and supplies as part of a charity campaign to help some of the world's poorest children.
The Backpack Project, spearheaded by children's charity Mary's Meals, appeals to groups such as individuals, schools and clubs to donate backpacks filled with educational materials including stationary and school clothing, which are then sent to children receiving Mary's Meals in Malawi.
Argyll-headquartered Mary's Meals sets up and runs school feeding programmes and currently provides a meal every school day for 1,187,104 children across 12 countries. In 2016 the charity sent more than 45,000 filled backpacks to Malawi as part of the campaign.
Catriona Watson, communications co-ordinator at McLaughlin & Harvey said, "We often visit schools and nurseries to teach the children about safety and we realised that many of the stationery items we give out during these visits would also be useful for children who receive Mary's Meals in Malawi.
"It's wonderful to know that the boxes of stationery items and bags we donated are now making their way to Malawi to help children living in poverty to make the most of their time in school and work towards a better future."
Magnus MacFarlane-Barrow, founder and chief executive of Mary's Meals, added, "All of the children who benefit from Mary's Meals and The Backpack Project have suffered poverty, war, famine, or natural disaster.
"They often don't have simple things like pencils and notebooks, or even suitable clothes to wear to school, which means they can miss out on an education.
"A simple backpack filled with basic educational items, together with Mary's Meals, can help solve this problem, and allow these children to make the most of their education, which provides an escape route from poverty."