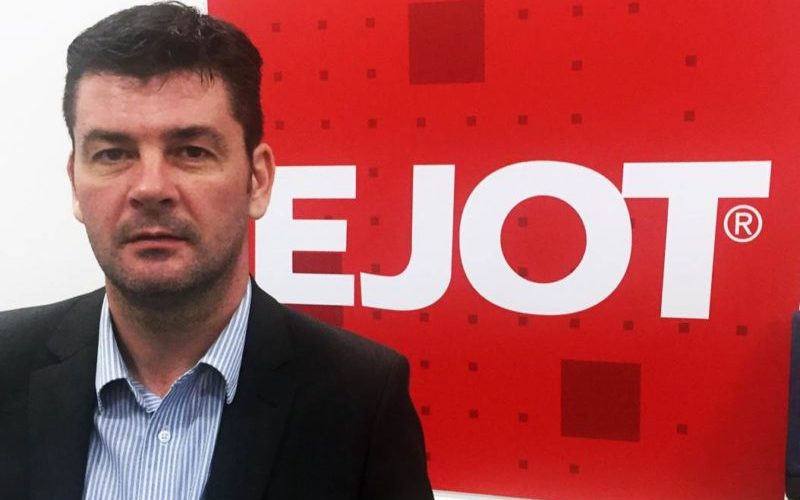 BRYAN Kay has been named sales engineer for Scotland at EJOT UK.
He has been tasked with developing the firm's customer base north of the border.
EJOT designs and manufactures fastening solutions for sectors including construction. The firm said its product range encompasses all the key application areas for the modern building envelope.
Richard Bowhay, regional manager for EJOT said, "Bryan brings a wealth of experience in building products to the role, in addition to his local knowledge. He is an outstanding candidate and we are delighted to have him on board."
Bryan spent his first month with the company familiarising himself with the product range and its manufacturing base near Leeds.
He said, "Scotland is a great opportunity for EJOT as so much is happening in terms of new construction and refurbishment projects.
"Our global brand stands for innovation, solutions and technical excellence and I intend to support that in my role. It is the perfect time for me to be joining EJOT's  national sales team at such an exciting time for the company."