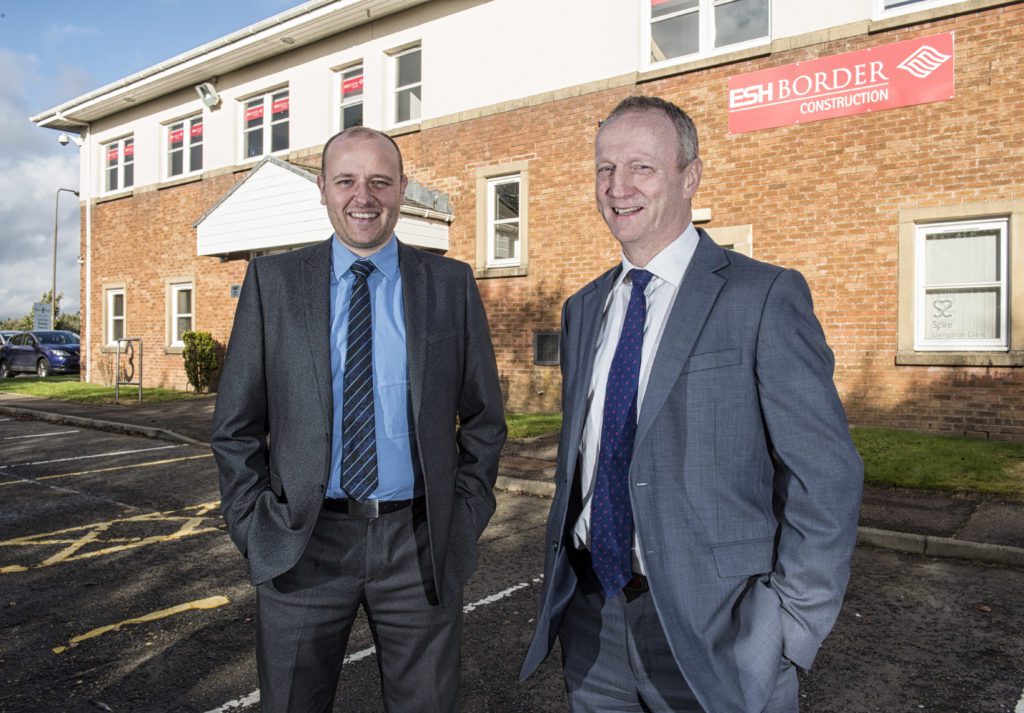 Esh Border Construction has received silver status accreditation by Investors in Young People (IIYP).
IIYP is the country's only people management award that focuses on the future of Scotland's Young workforce.
In order to achieve the accreditation, the Livingston-based construction services firm had to meet standards set by an external assessor. The recognition illustrates Esh Border Construction's "outstanding" record of youth recruitment and retention, the firm said.
Simon Phillips, regional manager for Scotland, called the accreditation a "fantastic achievement" for the company.
"We believe the award shows just how dedicated Esh Border Construction is to recruiting young staff and supporting their long-term development – and how much we value their contribution to our on-going success.
"Investors in Young People accreditation is the mark of a great employer, and we firmly believe that young people are the lifeblood of a successful organisation.
"However, we are not resting on our laurels – it is simply the start of the next stage of improving our business further, part of which will involve striving for the gold standard."
He added, "We are hugely excited about the future as we look to fresh challenges, while at the same time supporting the development and further education of our staff."