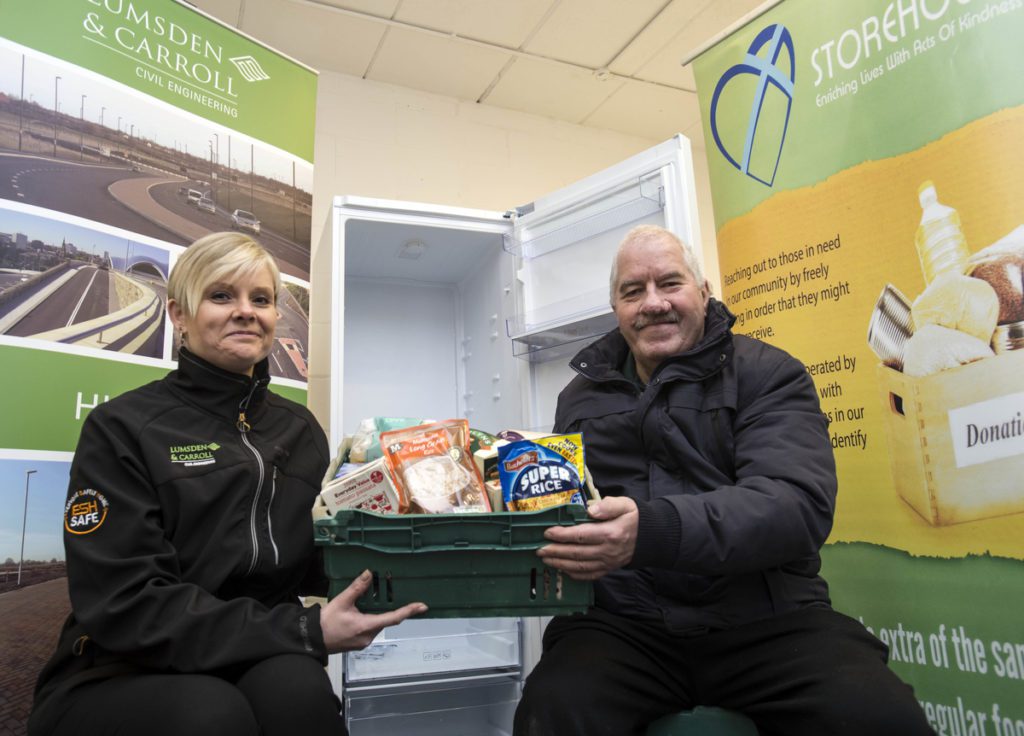 Esh Border Construction is offering community groups a chance to receive grant support.
The construction services firm, part of Esh Group, is offering up to £1,000 to groups with "innovative" ideas about tackling community issues, through its Esh Communities scheme.
The company is encouraging groups with ideas that align with the at least one of Esh Group's core values to apply. Those core values are to improves the quality of life for local residents, to support disadvantaged or vulnerable communities, to increase prospects of becoming employed and promoting equality by engaging minority and hard to reach groups.
Esh Communities has supplied over £140,000 to community groups since launching in 2012.
Groups can apply via the Esh Group website before January 27.