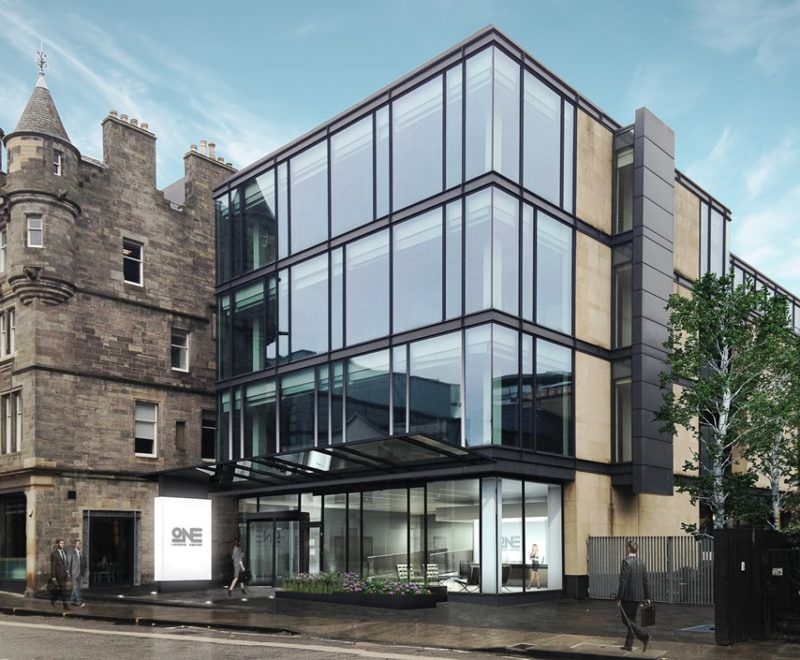 OFFICE occupier take up in Edinburgh is set for a "resilient" start to 2017, according to JLL.
The property consultancy said a number of "key deals" are set to be finalised in the first quarter of the year, adding that with some larger deals slipping out of 2016 and into the first quarter of 2017, the final end of year take-up for the city was just above the ten-year average.
Approximately 779,000 sq ft, spanning some 184 occupier deals, was transacted in Edinburgh during the full year, down 17% from 2015's total of 940,000 sq ft, which was the highest on record for 15 years. In the final quarter of 2016, 211,000 sq ft was transacted, up from Q3's total of 134,000 sq ft.
Major deals included The University of Edinburgh's purchase of the former fire station at 76 Lauriston Place, Ernst & Young letting 32,500 sq ft at Atria One and ST Microelectronics letting 21,530 sq ft at Tanfield.
Craig Watson, director, office agency, JLL said, "Office enquiries rose in the second half of 2016 following the Brexit vote, but the number of viewings fell during the same period, as businesses increasingly adopted a "wait and see approach". While we have continued to secure new mandates since the vote, we have definitely noticed that decisions are taking longer. Increased due diligence has been a noticeable trend for some years, but it has intensified in recent months, leading to longer deal completion times.
"Businesses are finding it increasingly difficult to plan ahead for new recruitment and with doubts mounting around the future processes regarding the employment of EU nationals, lease flexibility will be high on the agenda for many occupier deals this year.
"Looking ahead to 2017, despite continuing political and economic volatility, one thing remains certain. Supply of office space in the capital will remain extremely tight. Demand for Grade A space will continue to increase, placing additional pressure on the market, to a large extent sheltering Edinburgh from hesitancy created by Brexit."