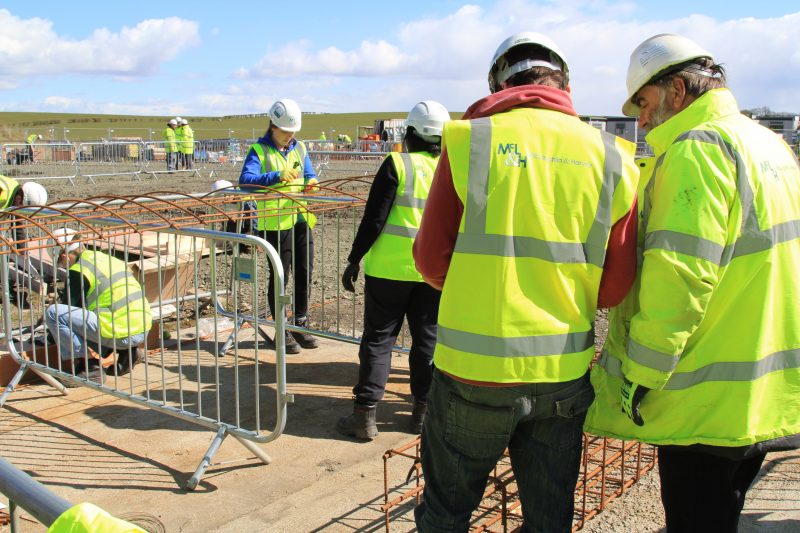 MCLAUGHLIN & Harvey Construction has been shortlisted as a finalist in three categories in the 2016 Construction Investing in Talent Awards.
The firm is in the running for Best Diversity and Inclusion Initiative, Best Wellbeing Initiative and Innovation in Recruitment.
Barclay Chalmers, managing director for McLaughlin & Harvey Construction said, "It's very satisfying and a huge achievement to have the work we do recognised by the awards panel especially as we have been shortlisted alongside some of the industry's household names in all three of the categories."
The company said it has "committed fully" to the principles of the CITB Be Fair initiative, designed to engender a culture of fairness, inclusion and respect throughout the workforce. McLaughlin & Harvey Construction completed equality and diversity training across the firm in face to face sessions, ensuring employees had the opportunity to discuss issues in an open forum.