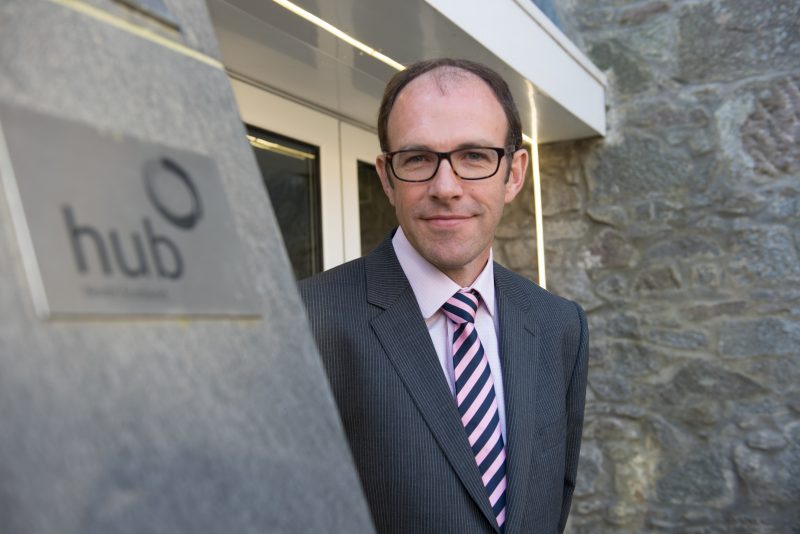 CONSTRUCTION work can start on two new health centres after a £22 million finance package was agreed.
An £8 million health facility will be built in Inverurie while a new £14 million Foresterhill health centre will be constructed within the site of Aberdeen Royal Infirmary. The project will be led by hub North Scotland after it was appointed as development partner by NHS Grampian. Works will be carried out by Morrison Construction with a proposed completion date of summer 2018.
hub North Scotland said the Foresterhill facility will allow for "excellent liaison" between primary care and specialist services. providing a new home for two GP practices. The Inverurie centre will service more than 21,000 patients. It is the largest single GP practice in Scotland and will also house community health services including dental and maternity provision. Physiotherapy, ultrasounds and speech and language therapy will also be available.
Kevin Hewitt, chief executive of hub North Scotland said, "This finance deal paves the way for the construction of the new Inverurie and Foresterhill health centres to commence. Both facilities are much needed by their respective communities and will considerably enhance health care provision to those who use both centres. These developments will also increase the number of patients that both centres can cater for, something that was a main requirement especially in Inverurie."
Mike Bruce, managing director of Morrison Construction North East Scotland added, "We are pleased to be commencing this significant health project for hub North Scotland and NHS Grampian. We look forward to successfully delivering this project for our client and wider stakeholders, and in turn provide the local community with an enhanced built environment and improved facilities."