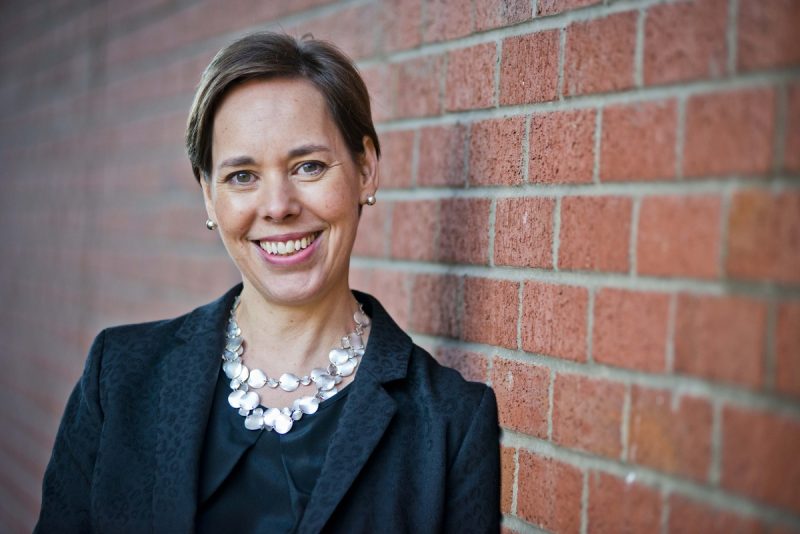 BUILDING new houses in Scotland should be as easy as "ABC", an audience of senior housing sector representatives was told this week.
Nicola Barclay, chief executive of trade body Homes for Scotland (HFS), made the claim in a speech at the organisation's annual conference in Edinburgh.
With all political parties agreeing on the need to build more homes, Barclay highlighted the challenges of making this a reality. 
"The factors affecting construction are many and complex, but with key challenges including planning, infrastructure, utilities and skill shortages, it is much harder than it should be to build the homes Scotland desperately needs," she explained.
"It's about time we started thinking of it in terms of being as easy as ABC with 'A' referring to ambition, 'B' the removal of barriers and 'C' for collaboration because all of us – builders, politicians and citizens alike – have an important part to play in ensuring Scotland's future social wellbeing and economic success as well as achieving a fairer society.
"We must have a joined-up approach across all levels and departments of government if Scotland is to have enough of the homes and necessary facilities required to properly support its growing population."