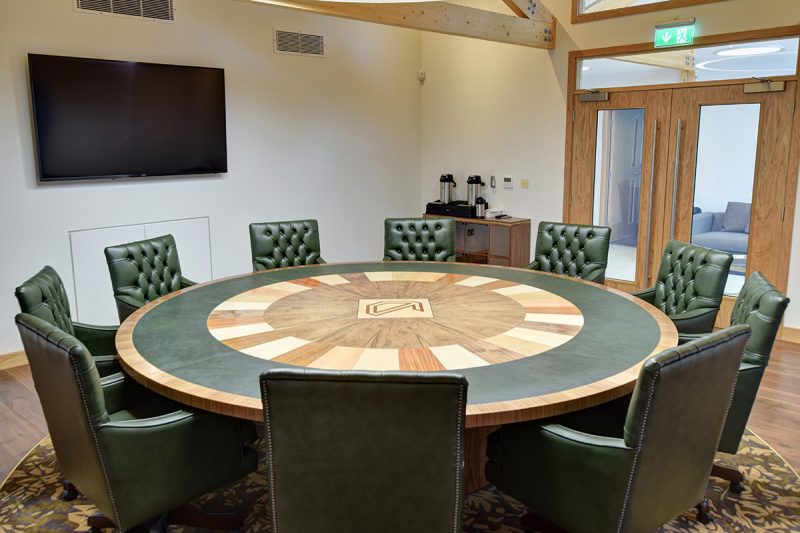 JAMES Donaldson & Sons is moving to a new purpose built head office at the Saltire Centre in Glenrothes.
The timber specialist said the new 5,000 square foot facility uses renewable and energy saving features throughout the building.
The building has been designed by Fife architects, Hurd Rolland Partnership, and was built by local builder Andrew Davie.
Donaldsons said they have teamed up with local convenience store, David's Kitchen, to supply the Saltire Centre Foodbank with in excess of £3,000 of foodstuffs per annum beginning this month.
Jilly Guild, project manager at Glenrothes Foodbank said, "We are excited to welcome our new neighbours at Pentland Park and extremely grateful that they have decided to donate to us. We constantly struggle to provide food to our customers and this generous donation will help so many people in our community. Thank you again to James Donaldson & Sons Ltd and David's Kitchen."