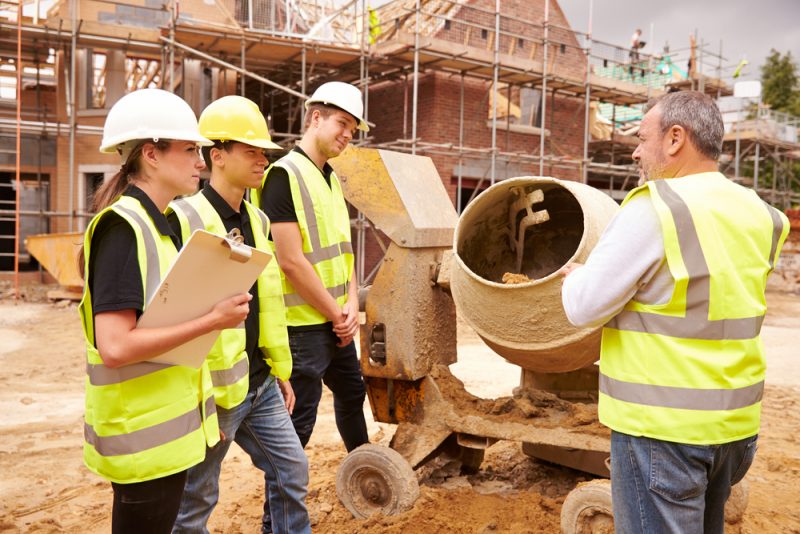 THE Federation of Master Builders (FMB) Scotland has called on the Scottish Government to ring-fence the Apprenticeship Levy.
The organisation warned against the "temptation" to use the funds to "plug holes" elsewhere in the Scottish budget.
Gordon Nelson, director of FMB Scotland said, "We welcome the long-overdue confirmation from Westminster regarding how much funding the Scottish Government will receive from its share of the new Apprenticeship Levy. We're also encouraged by the fact that central Government has guaranteed these funding level's even if the Apprenticeship Levy ends up raising less cash than anticipated – this provides welcome certainty for all concerned.
"While the frustrations felt by MSPs over the way they have been kept in the dark are understandable, they now have the clarity they need to start planning. It's vital that they now offer the same degree of clarity to those industries awaiting a clear plan on how the Levy will be invested and used to tackle critical skills shortages.
"We would warn strongly against the temptation to use these funds as a means by which to plug holes elsewhere in the Scottish budget. To do so would be to waste a golden opportunity to tackle, in particular, the skills crisis in construction at its root.
"Instead, the Scottish Government should ring-fence every penny of the funding it will receive from the Levy to be invested exclusively in training and apprenticeships. The prospect of the end to freedom of movement for EU citizens makes it imperative that the Scottish Government is more ambitious than ever with its apprenticeship targets, lest it risk exacerbating a skills shortfall that poses a serious threat to the future of a critical sector of our economy."