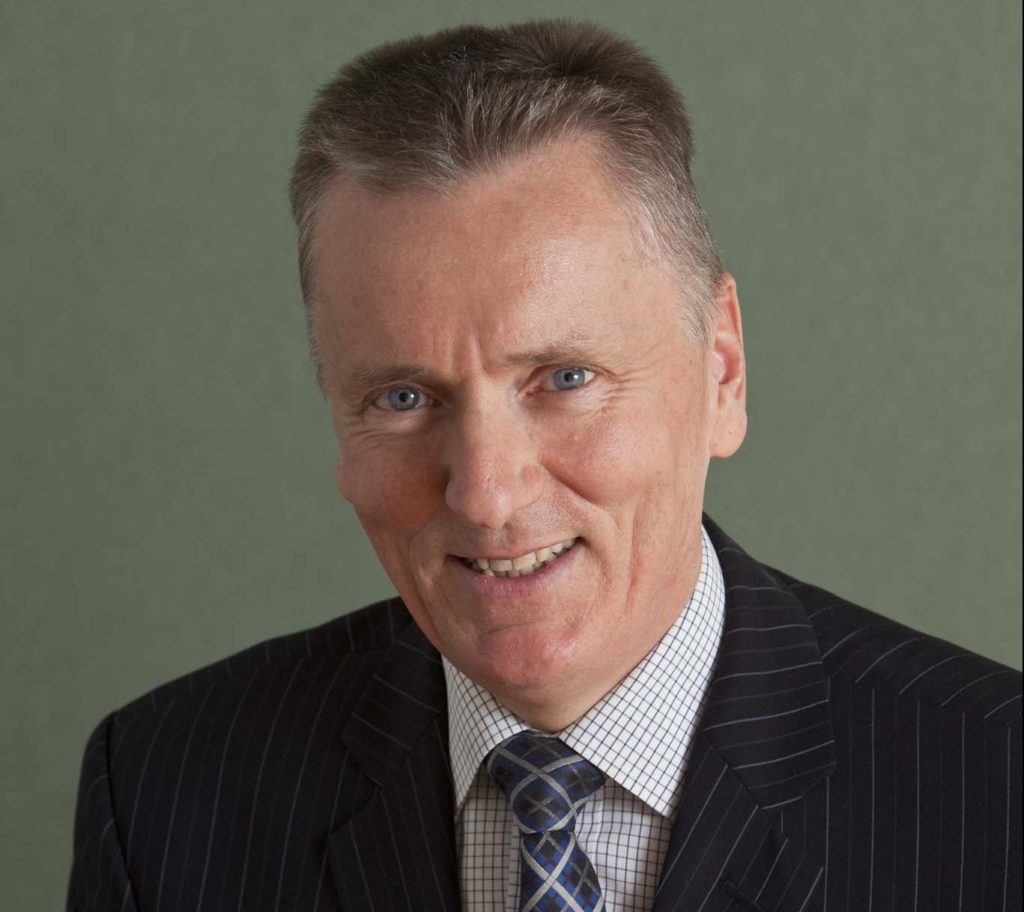 THE nominees for this year's SELECT awards have been announced.
The skills of Scotland's electrical sector will be recognised at a ceremony to be held at the Radisson Blu in Glasgow on October 14, with prizes to be handed out in a wide range of categories.
For the first time, SELECT is introducing a new category of Best Visual Presentation, to encourage smaller firms to "demonstrate the ingenuity with which they use their corporate message to promote their businesses to the public".
Newell McGuiness, SELECT managing director explained, "Safety is at the heart of everything we do in the electrotechnical sector, and every year brings new challenges and innovations which facilitate the smooth running of our society. Electricians operate in an increasingly complex and very tightly regulated environment and they have to keep their skills and their technical knowledge up to date at all times.
"They are dedicated, hard-working people and it is our honour to turn the spotlight on them and remind the rest of the world of how important they are to our continued economic success."