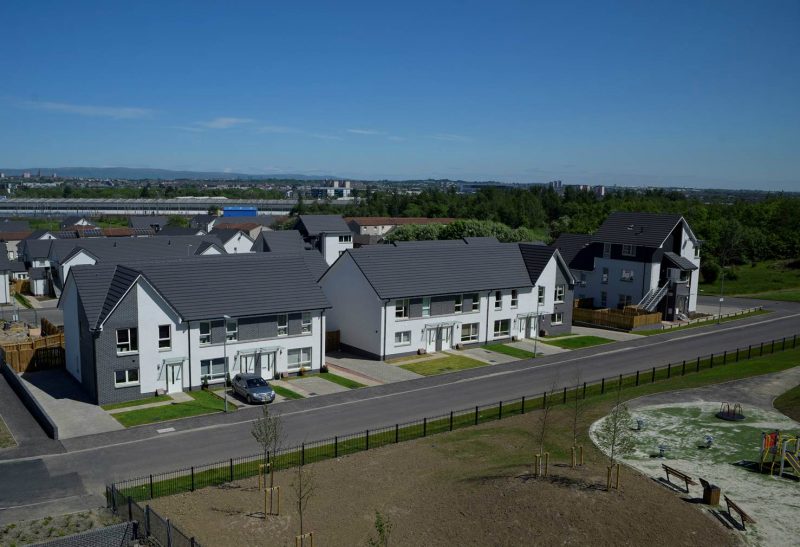 THE Cruden Group has announced a 17th consecutive year of profitable trading. The business has reported an increase in turnover, profit and home sales as part of its results for the year to March 2016.
Group turnover rose to £154.2 million  (up from £142.1 million last year) while profit before tax increased to £7.5 million (£7.1 million last year). Construction turnover rose 8% from £129 million to £136 million over the same period.
The Group sold 139 homes last year (up from 80 homes the previous year) with an average sales value of £259,000.
Kevin Reid, Cruden Group managing director said,  "I'm very pleased to report another year of solid progress and strong results. Despite recent economic challenges, our order book continues to grow, and our diversified business model and positive cash position will allow the Group to maintain this steady progress in the current financial year.
"2016 has been a fantastic year for Cruden, and being named Home Builder of the Year by Homes for Scotland in May was particularly pleasing. I am extremely proud that Cruden has been recognised by industry experts and our peers for the diverse range of high quality build projects that we deliver, and also for our excellent team of employees who provide first class service to our customers and partners.
"We will continue to focus on retaining and investing in our talented employees and recruiting the best staff – because with a team like ours, we can really look forward with confidence."
The Group also announced that the company's net assets now stand at £38.8 million.