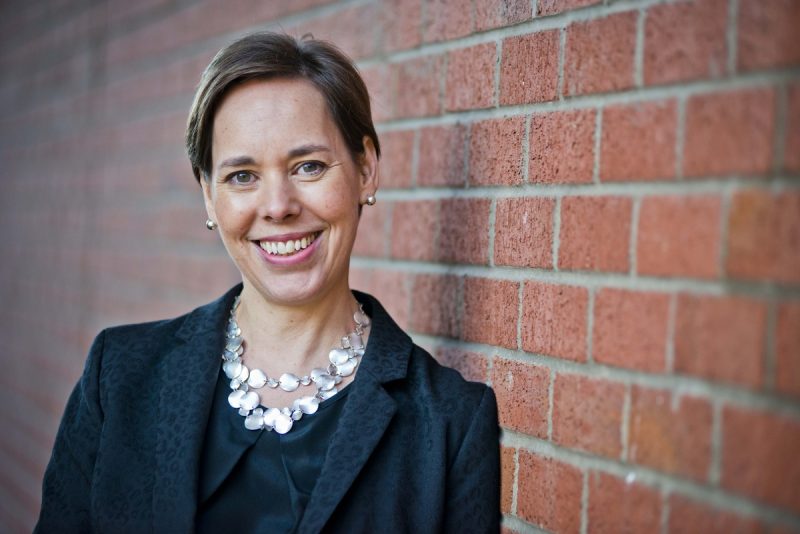 INDUSTRY body Homes for Scotland said a rise in high quality housing is vital to meeting First Minister Nicola Sturgeon's education and economic aims.
Responding to the Programme for Government announcement, chief executive Nicola Barclay said, "With the First Minister making it clear that education lies firmly at the heart of this new Programme for Government, it is crucial that the intrinsic link between educational attainment and access to good quality housing is recognised.
"Research has highlighted that improving access to new warm, energy-efficient homes has a number of important benefits. These include significant positive effects on children's abilities in terms of skills and education as well as contributing more widely to the establishment of sustainable communities which help these youngsters thrive. In addition, every new home built in Scotland supports four jobs, stimulating economic growth."
Barclay welcomed the Scottish Government's £3 billion commitment to invest in affordable housing, but said it is "essential" that enough homes of all tenures are built to help the population reach its potential and make the nation a better place to live, work and invest.
"We are encouraged by the announcements in relation to the Planning Bill which will be brought forward early in the Parliamentary session and await further details on this and the implementation of the recommendation of Simplified Planning zones and support to modernise compulsory purchase orders which would mean vacant and derelict land would be brought back into use," she added. "A refresh of the national strategy for housing for Scotland's older people will also prove crucial in ensuring that people are housed in properties which are appropriate for each stage of their personal housing journey, potentially freeing up many much-needed family homes."