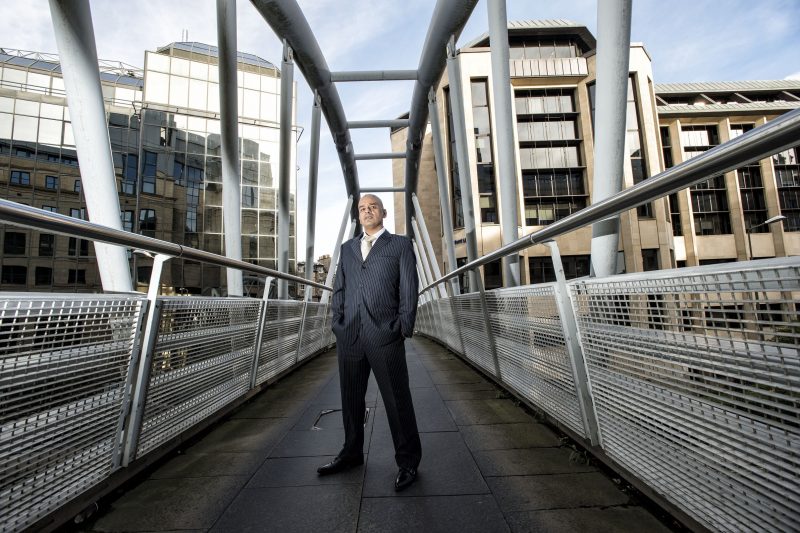 AN Edinburgh-based property investment firm has teamed up with a software start-up to create a tool tipped to speed up commercial property transactions.
SRA Ventures has partnered with Edinburgh University spin-out Apply.Property, whose residential property software is said to be already helping agents "convert enquiries to viewings and viewings to offers".
Apple.Property allows agents to offer potential buyers and tenants the ability to book viewings online. The software provides instant responses to all portal enquiries, emails, and out-of-hours calls, automatically indicating the agent's viewing ability.
SRA Ventures said the tool essentially moves the application process online, reducing paperwork and enabling agents and tenants to sign a lease when on a viewing, or for buyers to make an offer while actually in the property.
The firm believes there is now huge potential for a new version tailored to the commercial property market. An initial beta testing phase of the commercial property version will be followed by further development with a view to introducing it to the market.
Apply.Property was founded by Edinburgh University students Sam Zawadzki and Bilal Khan.
SRA Ventures founder Shaf Rasul said, "From our first meeting, I was immediately struck by the in-depth knowledge and ability that Sam and Bilal displayed. It was clear that they could offer something new and interesting to the market, and that their own ambitions might be realised through the right guidance.
"We now firmly believe that the exceptional potential of their residential software can be adapted and utilised for wide benefits in commercial property."