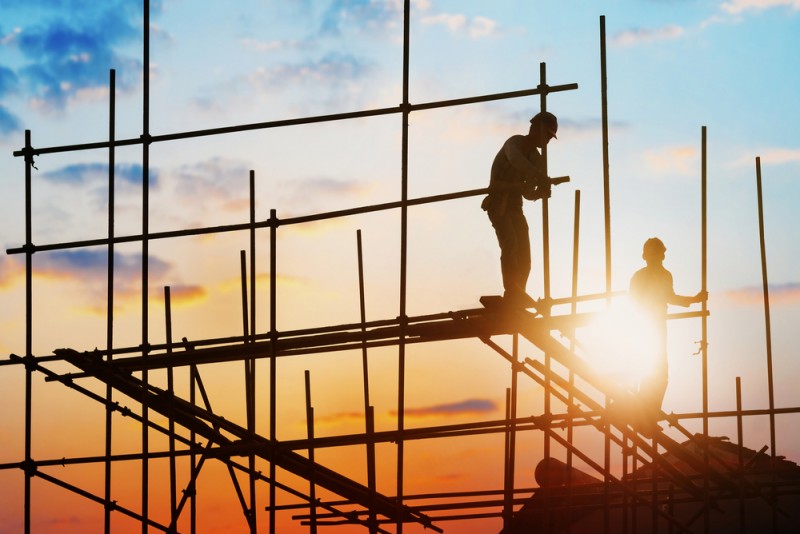 NEW figures have revealed the value of construction work going through the Scottish 'hub' programme is over £1 billion and supporting thousands of jobs.
Projects valued at £550 million are currently in development, with projects valued at £510 million already complete.
Hundreds of SMEs are reportedly benefiting from increased workloads on major public infrastructure projects including schools and health centres, according to the figures, published by the Scottish Futures Trust (SFT).
78% of hub contracts have been awarded to SMEs, with the value of construction supporting over 14,000 jobs. 
David MacDonald, hub programme director at SFT said, "The success of the hub programme is clear to see as the value of projects under construction continues to grow. The hub programme is an innovative approach to develop and deliver best-value community facilities which provides public bodies with a quick and efficient way of getting their projects into construction and services delivered to their communities.
"The benefit of using hub as the preferred delivery partner is reflected in the huge increase in the value of projects under construction. We see this momentum continuing as there's £550m of community projects still in development which are due to start on site in the next 12 to 24 months though our ever growing pipeline of work."