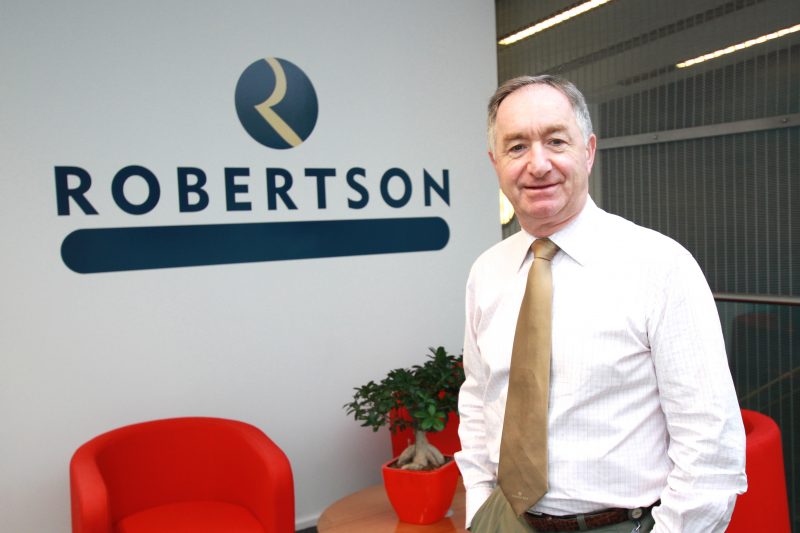 ROBERTSON has strengthened its approach to responsible business by becoming a member of not-for-profit organisation Business in the Community (BITC).
Founder and executive chairman, Bill Robertson CBE, said the business has a responsibility to help improve communities where they work. "Being a responsible business, working with people and helping transform communities is at the heart of everything we do as a company – it's a value we have held from day one and remain as passionate about that today as we did then." he explained.
"By joining BITC, we not only reaffirm our determination to continue these efforts, but we hope to set an example for others to follow by showing that responsible business practices and community investment isn't a burden but in fact an important part of any successful business."
One of the Prince of Wales' charities, BITC's aim is to work together with businesses to tackle some of the key issues facing society.
Mr Robertson added, "From working to develop our staff and young people, to supporting local economies and the supply chain, and of course protecting the environment, we recognise the value our work provides to our communities and remain committed to delivering the best impact possible."