KIER Construction Scotland has won a 6.725 million contract to transform one of the nation's oldest concert halls.
Restoration, redevelopment and upgrading work at the A-Listed Aberdeen Music Hall building is set to start next month.
Kier, who were awarded the contract by Aberdeen Performing Arts, will carry out demolition and excavation work, restore the original features and build new public areas. The firm said the plans will allow the classic auditorium to be safeguarded for future generations.
Sean O'Callaghan, Kier Construction Scotland's area operations director said, "This technically challenging project really highlights our capabilities and expertise in this field.  We have a solid record of successfully completing major projects of this scale and we will build on our relationships with the local supply chain to help create a range of employment opportunities in Aberdeen and the north of Scotland to deliver this important project."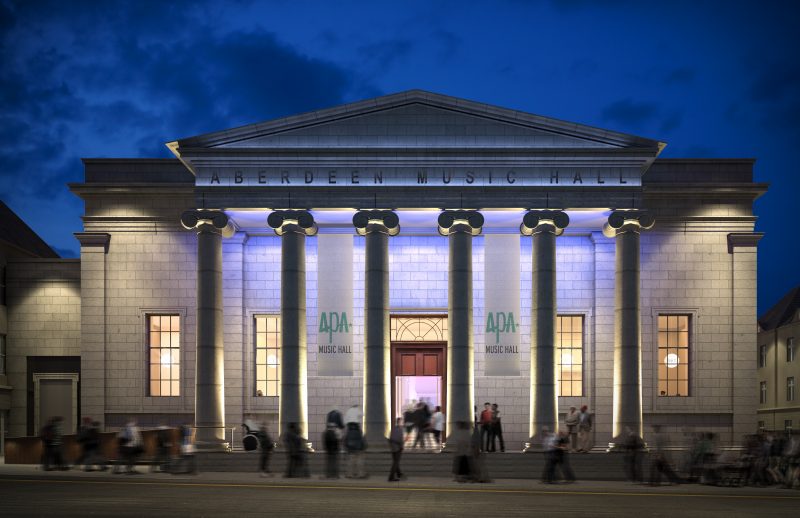 Jane Spiers, chief executive of Aberdeen Performing Arts added, "This is the moment we've been waiting for. Appointing Kier as contractors for our Music Hall Transformation project makes the project real. It's been in discussion now for three years, in blueprints and plans for a couple and preparing for work to start has dominated the landscape for the whole team for the last year."
This contract wins follows the news that Kier will also deliver the restoration of the fire-damaged Glasgow School of Art and work on Edinburgh College of Art.