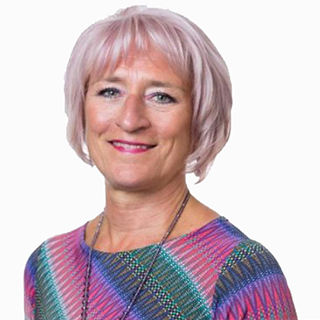 THE Considerate Constructors Scheme (CCS) is on the hunt for new board directors.
Isabel Martinson, who was appointed executive chairman of the Scheme in July, is looking for senior representatives from both within and outside the construction industry to expand the CCS to move to the 'next level', to further enhance the construction industry's image and reputation. 
Since its formation in 1997, the CCS said it has "significantly altered" the approach the sector takes to those affected by its activities, the construction workforce, and the impact construction has on the local environment. 
Construction sites, companies and suppliers voluntarily register with the Scheme and agree to abide by its Code of Considerate Practice. The Code commits those registered with the Scheme to care about appearance, respect the community, protect the environment, secure everyone's safety and value their workforce.
Isabel Martinson said, "The CCS provides a hugely important and influential role in helping to enhance the construction industry's reputation to the public, those within the industry and the Government. I look forward to working with a team of newly appointed board directors to shape the future reputation of the construction industry through the Considerate Constructors Scheme."