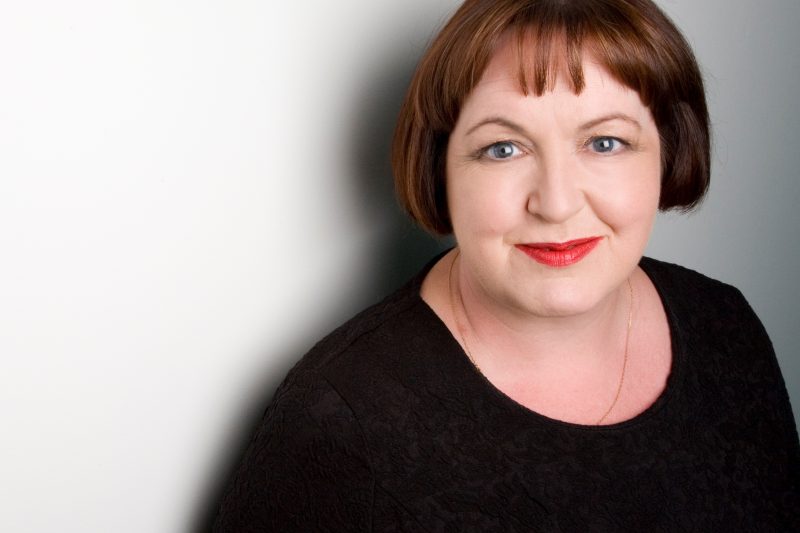 LESLEY McLeod has been appointed the new CEO of the Association for Project Safety (APS).
The organisation, which works to improve and promote the professional practice of design and construction health and safety risk management, said she will take up her new role on September 19.
Lesley joins APS from Energy UK, where she was board director, communications and public affairs.
APS President, Richard Wilks said, "I am delighted that Lesley is joining us. She brings director level experience of two membership organisations, exceptional campaigning experience, financial acumen and a profound commitment to putting Members at the centre of what we do."
Lesley added, "APS is there to make sure everyone working on construction projects is safe. 'Simply Safety' is what we are about and the heart of what we deliver for our members. I will work hand-in-hand with government, devolved administrations and the HSE to ensure laws, rules and regulations are fit for purpose and strive to ensure that APS delivers the continuous training our experts need."
APS said Lesley has 12 years frontline government experience in Whitehall, including the Home Office and the Treasury. Before joining Energy UK, she was board director, communications and public affairs for the British Bankers' Association. She has also worked for Transport for London, the NHS and Scottish Power.