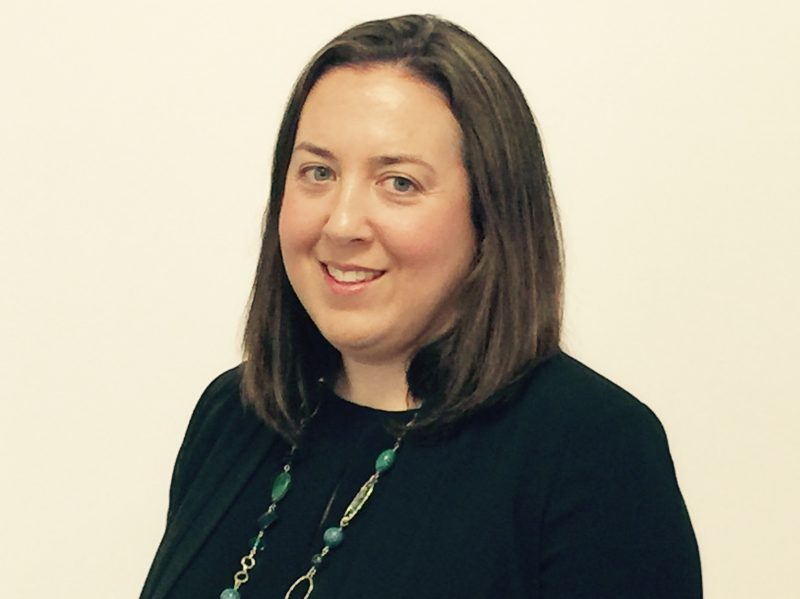 Weightmans LLP has appointed Cassandra Auld as Partner in the real estate team in Glasgow.
A former senior associate at Pinsent Masons,Weightmans said she has a wealth of experience in commercial property transactions, working for both public and private sector clients with a particular interest in hotels, retail and leisure and healthcare industries.
Bryan Finlayson, Weightmans Partner and head of real estate Scotland said, "We are delighted to welcome Cassy to the firm. She has proven ability to manage and deliver complex, high value and technically challenging real estate transactions whilst maintaining an outstanding commitment to clients. She is a highly valuable addition to the team."
Cassy added, "The Weightmans real estate Scotland team is a highly respected and experienced team, with an exciting plan for growth which I am pleased to be a part of. I look forward to working with colleagues across the UK to deliver the strong service and expertise that Weightmans is renowned for."
The team is also due to welcome a newly qualified solicitor this month, bringing the team number to six. Weightmans opened its Glasgow office in 2013 after acquiring part of Semple Fraser.