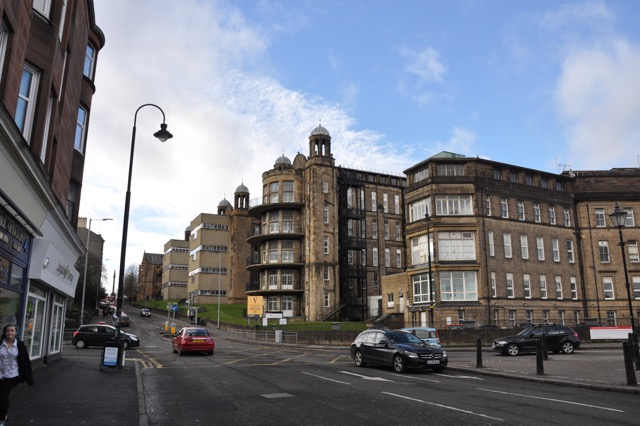 Housing provider Sanctuary Group has purchased the former site of the Victoria Infirmary in Glasgow.
The 9.5-acre site, located on Langside Road in the city's Southside, will be redeveloped into homes for first time buyers, families and older buyers.
Sanctuary Group purchased the site, which went on the market in October last year, from NHS Greater Glasgow and Clyde (NHSGCC).
Peter Martin, group director development, Sanctuary Group, said, "We are delighted to be buying the old Victoria site and are committed to listening to local communities to select the best development solution.
"Our plans are to retain the key heritage features of the site while delivering a beautiful place to live.
"The development will also create much needed jobs and we look forward to beginning this exciting project."
David Loudon, Director of Facilities and Capital Planning, NHSGGC, commented, "The former Victoria Infirmary site has been one of our most high profile disposals so far.
"Its successful sale means we have achieved the best value for money for the site, the site being brought back into economic use and the proceeds reinvested in the delivery of front line services."