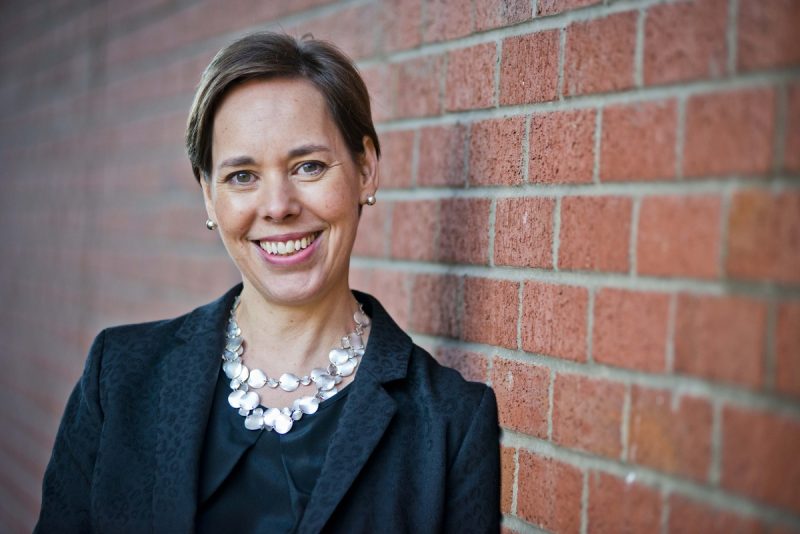 UPWARD pressure on house prices will continue as long as demand outstrips supply.
That's the view of Homes for Scotland in the wake of new statistics from Registers of Scotland which indicated that the average Scottish property price rose by 4.6% in June compared to last year. The industry body is concerned that home ownership will be unattainable for many youngsters trying to get on the housing ladder.
Chief executive Nicola Barclay is also concerned over the 16% drop in the volume of residential sales in April 2016 compared with 2015. She said, "Whilst this decrease in the number of residential sales may in part be a consequence of the new 3% Land & Buildings Transaction Tax supplement on additional homes, the news follows the recently reported drop in vital private sector construction for 2015 and demonstrates that we still have a long way to go before we return to the productivity levels that we need to significantly increase supply.
"Given that the single most effective way to address affordability concerns is to increase the supply of new homes of all tenures, we are calling on the Scottish Government to prioritise housing when allocating its recently announced infrastructure funding, in a move that would also boost jobs and the economy."