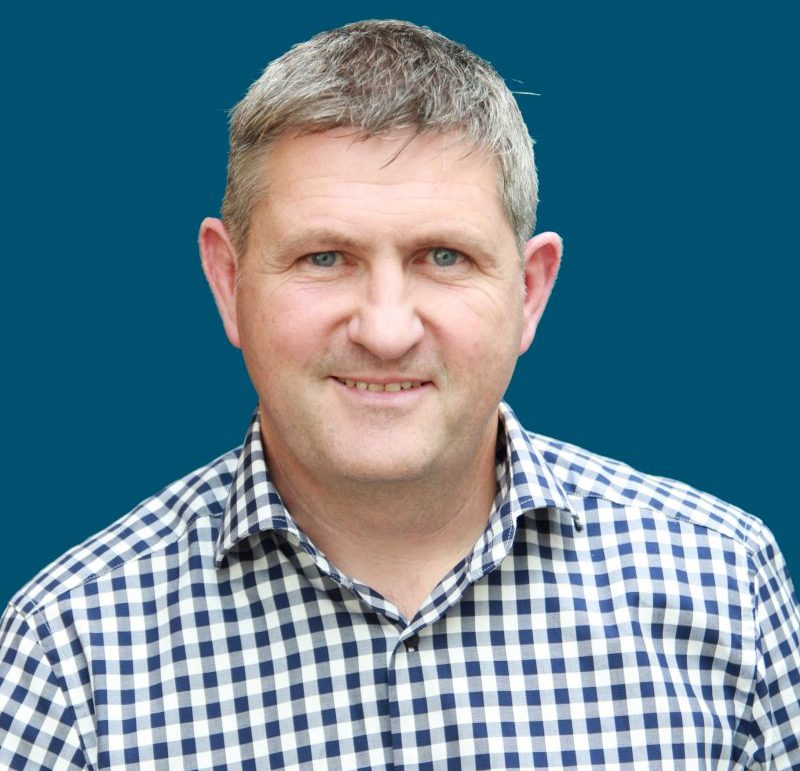 ROBERTSON has started enabling works on a £12 million project at the University of Edinburgh's Darwin building. 
The work will last 18 months, with the site being prepared for refurbishment as it undergoes a "significant evolution" to create world class research and teaching space.
The Darwin building is part of the School of Biological Sciences. The 1960s tower block sits within the King's Buildings campus.
Robertson Central will construct a three-storey extension to the university's CH Waddington Building and a new mechanical and electrical plant facility. The existing Darwin library block and other out-buildings will be demolished.
David Cairns, regional managing director at Robertson Central explained, "This is a major project for the university and the work we are carrying out now will lay the groundwork for its success. We will be working closely with colleagues in Robertson Civil Engineering to deliver these enabling works and that in-house partnership is part of the reason we were successful in winning this high-profile contract."