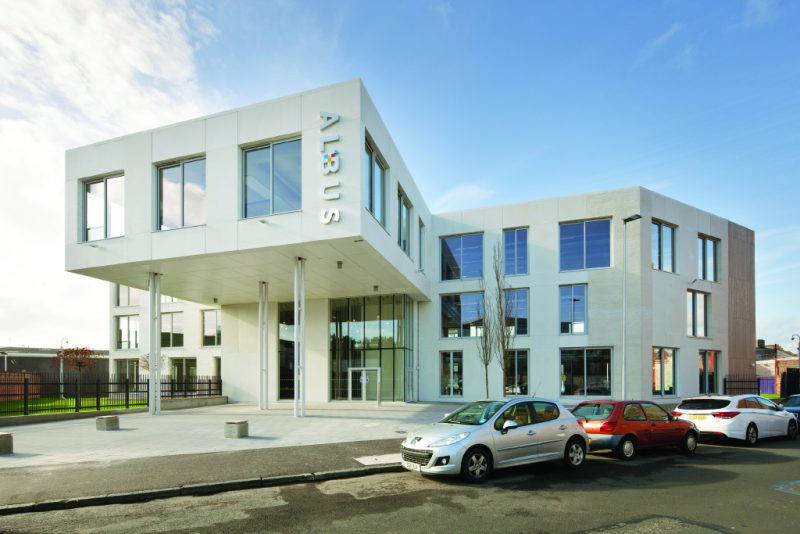 THE regeneration of Glasgow's east end continues to gather pace after one of Scotland's leading independent publishers set up home in the area.
Peebles Media – which counts Project Scotland among its titles – is now occupying the entire ground floor of Clyde Gateway's award-winning The Albus building in Bridgeton.
The company, which was previously based in Glasgow's west end, has joined a growing number of other dynamic and creative businesses in the region including the record label Chemical Underground, Boxing Scotland and West Beer.
The Albus won the UK-wide award for best office in the UK (up to 2,000m2) at last year's British Council for Offices' awards. The building has two further units currently under offer and is also home to MadeBrave, a digital creative agency serving national and international brands.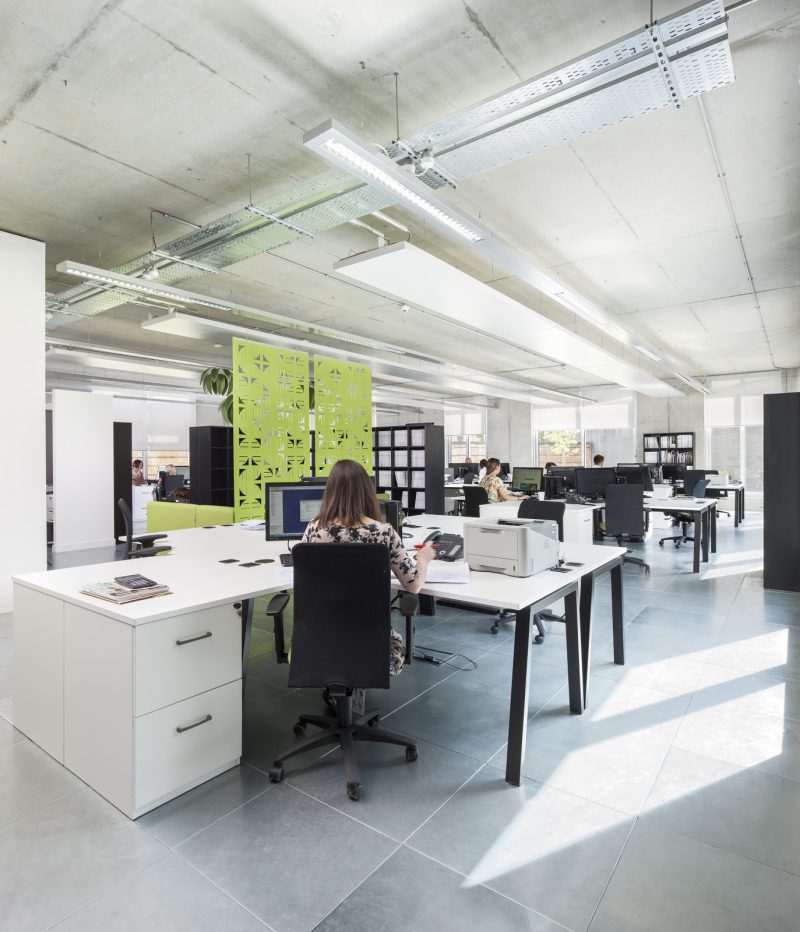 Yvonne Bremner, managing director of Peebles Media Group said, "The Albus has enabled us to create a dynamic office environment that complements the company's publishing ethos. The specialist contemporary fit-out, together with the latest technology, has given us an amazing work space that will allow us to retain and attract the best creative talent for our publications."
Fionna Kell, inward investment manager at Clyde Gateway added, "We are thrilled that Peebles Media Group have chosen to locate here. Bridgeton, like the entire Clyde Gateway area is benefiting from significant investment and regeneration efforts and businesses are quickly realising this is an area that really is on the up. The quality and location of the business space, fantastic transport links, provision of superfast broadband and highly competitive rental levels make business space in Clyde Gateway a very compelling option."