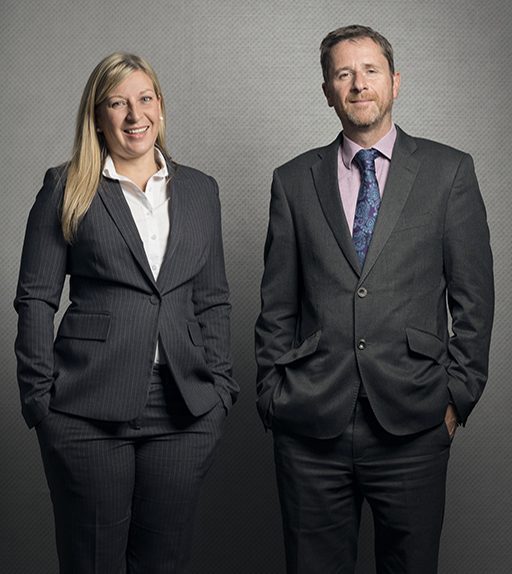 Anderson Strathern has appointed Coral Riddell as a consultant in its expanding construction team. 
The law firm said Ms Riddell's arrival follows on from the construction expertise brought to the firm by Alistair Dean, whose niche practice, ADLP was acquired at the start of the year.  
Ms Riddell's appointment brings specialist construction and engineering dispute resolution experience in arbitration, adjudication, mediation and litigation. She previously worked in this specialist field with Dundas & Wilson, Maclay Murray & Spens and Pinsent Masons. Her most recent role was as head of the professional practice team at the Law Society of Scotland, where she provided strategic oversight and direction on ethical, legal and business matters for the Scottish legal profession.
Coral is currently a council member of Her Majesty's Writers of the Signet, has a public appointment to the Board of SportScotland and is a  member of its Ethics Committee and Remuneration Committee. She said, "The invitation to work with Alistair and the construction team at Anderson Strathern was too good an opportunity to miss. I am delighted to be working with a motivated team which is committed to development and growth.
"Bringing key experience from my previous roles, I feel well placed to be working with a firm which is committed to growth and to helping clients achieve their ambitions."
Alistair Dean added, "The construction team at the firm is clearly on an upwards trajectory, and the appointment of Coral is testament to that. I am delighted that we managed to secure Coral as a consultant, and she brings a real vibrancy to the team. I feel that we have a genuine spring in our step at the moment, and we will shortly be launching a series of new initiatives to consolidate our position in the construction and engineering sector."