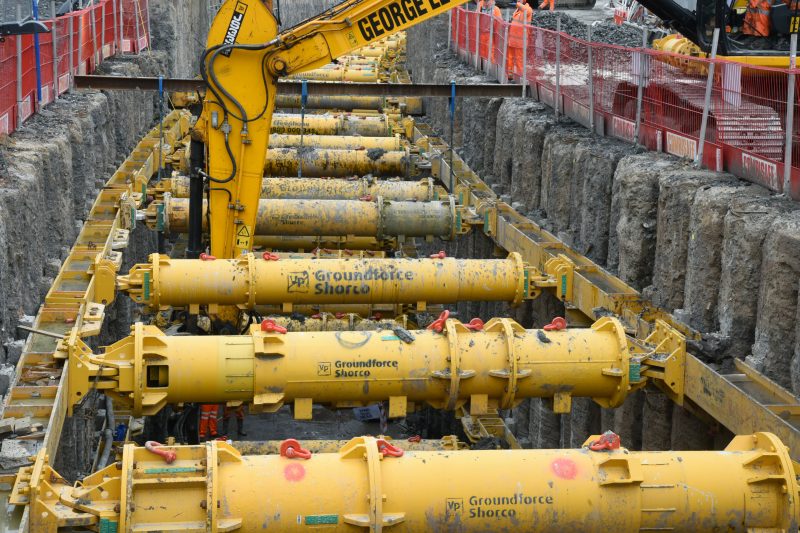 GROUNDFORCE has been appointed as a Scottish Water framework supplier for the hire of trenching and shoring equipment.
The initial five-year deal covers the whole of Scotland and builds on Groundforce's involvement with the organisation. The firm has supplied equipment on a variety of projects in recent years including the Shieldhall tunnel job.
Richard Cherrie, Groundforce regional sales director for Scotland said, "The winning of this contract highlights the confidence that one of the UK's major utilities providers has in us."
To support the five-year programme, Groundforce has appointed Alan Best as area sales manager.