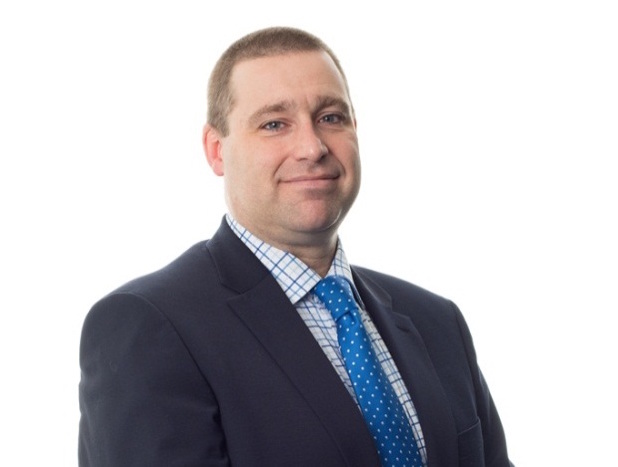 Engineering and professional services consultancy WSP | Parsons Brinckerhoff has made four new appointments in a bid to bolster its environmental team.
Associate Stuart Farquharson joins the firm's Glasgow office from AECOM, bringing 11 years industry experience to the role. Stuart became a member of the Royal Institution of Chartered Surveyors in 2007 and has worked on both PPP and PFI projects across sectors including education and healthcare.
Also joining the expanding team are principal engineer Stuart Bingham, ecological consultant Robert Watt and environmental planning intern Andrew Johnston.
WSP | Parson Brinckerhoff's environmental team helps clients with aspects of the planning process including ecology, archaeology, landscape, air quality and ground contamination.
Regional director for environment and energy, Richard Jardine, said, "Demand for environmental services is growing in Scotland which is why I'm delighted to have the new recruits on board as they can help us move to the next level in our ambitious expansion plans.
"Their skills complement each other perfectly, and their combined years of experience help make a strong team to build on our environment and energy division in Edinburgh and Glasgow."
The company, which is currently involved in the development of the International Business Gateway in Edinburgh, is also continuing to recruit university leavers as part of its graduate programme for Scotland.
Glasgow director, Brenda Jones, added, "So far it has been a great year for the Scottish business with the move to a new city centre office in Glasgow coupled with significant appointments, particularly new world class buildings at the University of Glasgow. As a result we need to continue to recruit the next group of Scottish graduates to join our growing team and project portfolio."