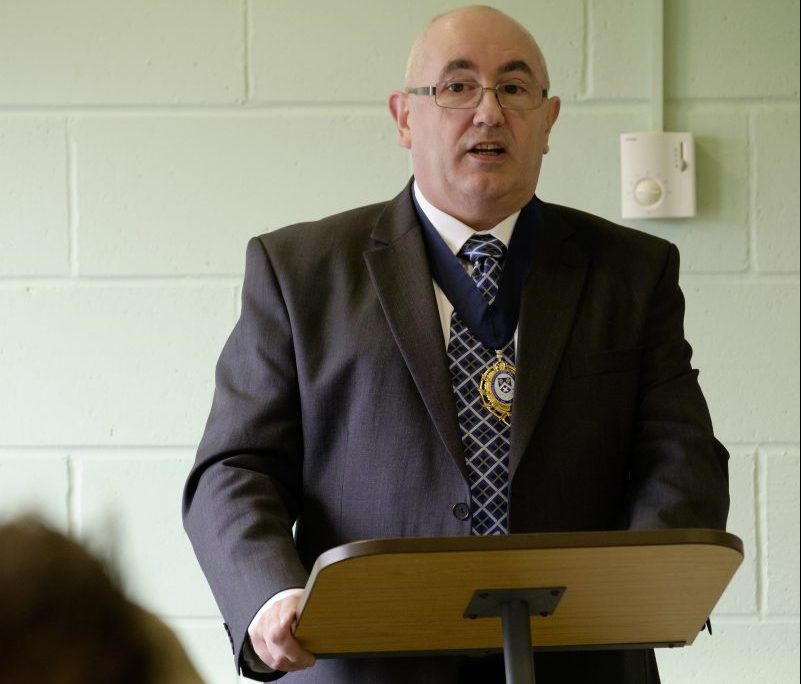 ERIC Rae has been re-appointed president of SELECT for a second year.
The campaigning trade body for Scotland's electrotechnical sector said he will maintain his full schedule of branch involvement and strategy discussions, as well as focusing on "areas of interest" including training, employment affairs, health and safety and public sector procurement.
Eric, of E. Rae & Son in Turriff, Aberdeenshire, said, "I am delighted to have been re-appointed to continue my work as SELECT president and carry on the organisation's mission of seeking to influence legislation for the long-term benefit of the industry.
"SELECT has done, and continues to do, sterling work to create industry conditions which enable member firms to both provide a quality service to their clients and to maintain the high standards that characterise electrical installation in Scotland and, of course, SELECT."
Newell McGuinness, managing director of SELECT added, "Eric s has proved himself to be an extremely able and conscientious president, putting the interests of our industry first at all times. "We are very pleased that he will be in post for another successful year, directing his energies to seeking and securing outcomes which create the infrastructure for a sustainable future not only for the industry but for the Scottish economy as a whole."