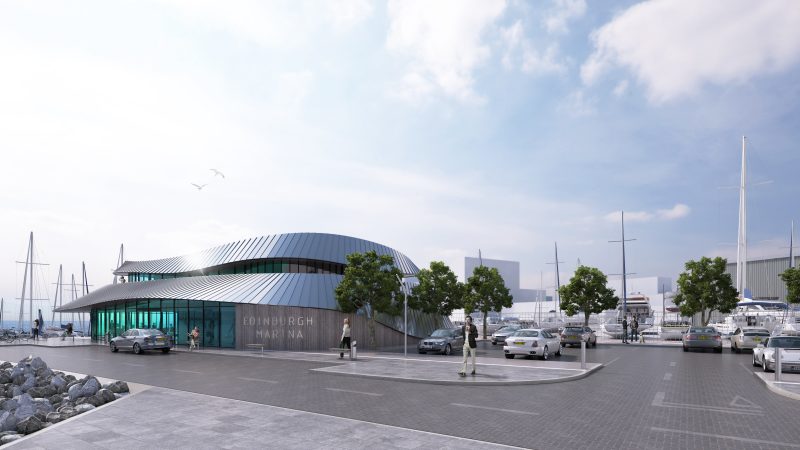 EDINBURGH could be set for a half-billion pound boost after consent was granted for a a new marina masterplan.
Detailed planning applications for some of the individual sites at the Granton development have now been lodged.
The development, designed by Wilson Gunn Architects, has been tipped to create hundreds of jobs and will include a new retail and leisure centre as well as new homes for over 4000 residents.
Kevin Fawcett of Granton Central Developments said, "This is a huge and extremely positive boost for Edinburgh at a most challenging time for the economy.
"Aside from the construction jobs the project will create for local suppliers, the development will provide over 900 new permanent jobs upon completion as well as over 2,000 new homes.
"It is a momentous and long awaited day for Granton that has seen 15 years to reach fruition, and we can now be sure that the regeneration can begin in earnest.
"Edinburgh Marina is the first new marina next to a capital city in Europe for several decades.
"Currently one of the largest private infrastructure projects in Scotland, it will provide a major half-billion pound inward investment boost to Edinburgh."