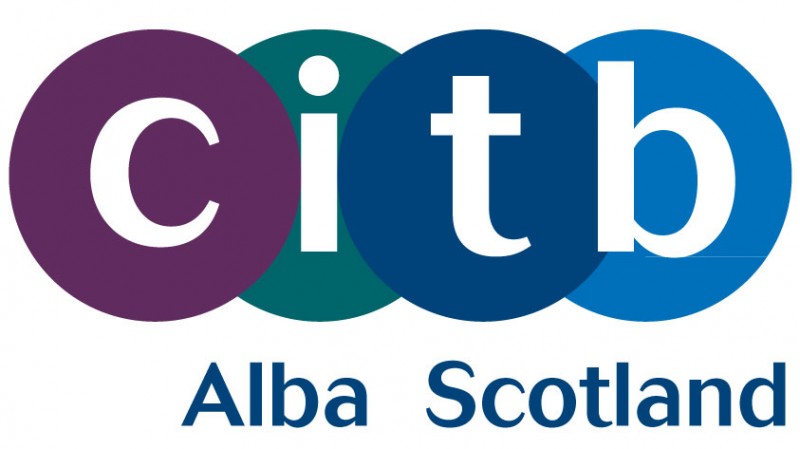 THE Construction Industry Training Board (CITB) has started recruiting for a new Industry Relations Director to boost sector engagement at a time of "critical change".
The new role has been introduced at a time when construction firms face challenges including Brexit-related economic uncertainty, an overhaul of skills policy and further education, and the Apprenticeship Levy.
The CITB said the new director will lead on engagement with employers and federations across Britain. 
Steve Radley, policy director at CITB explained, "At a time of major change, we need to work effectively with the whole industry, from the smallest firms to the biggest. This means putting even more effort into hearing employers' views, helping them navigate the changing environment, and making clear how a modernised CITB will help them get the skills they need.
 "Together with our ongoing reforms to improve our targeted funding, and get CITB support to thousands more employers, this new role will help us meet the changing needs of our industry."
An appointment is expected later this year.