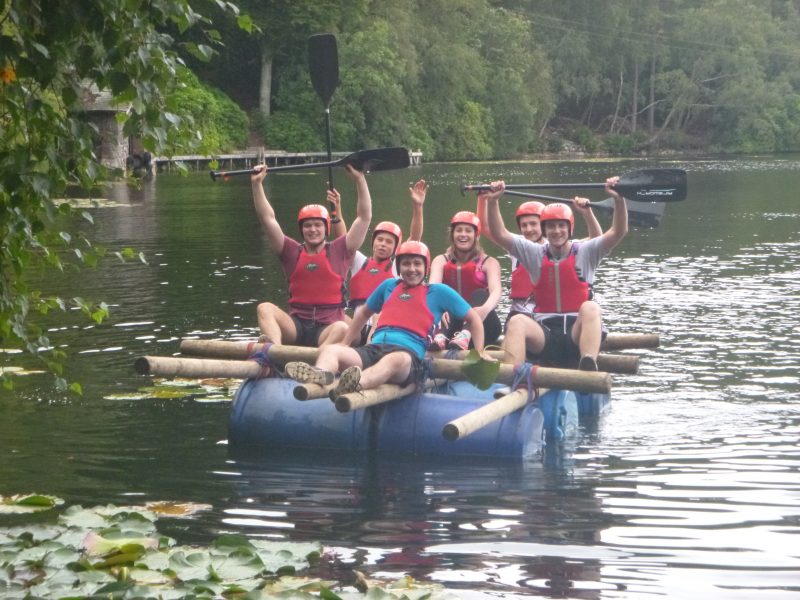 TWELVE trainees from BAM Construction in Scotland were recently put through their paces during a tough week of challenges at the Outward Bound Trust's Centre at Eskdale as part of a new management development programme.
Each group member took turns at leading the team through tasks including raft building, orienteering, building a rope crossing over a gorge, navigating kayaks up a river and a two-day wild camping expedition in the Lake District.
BAM said this was the first time the firm had worked with the educational charity and together they developed a customised programme focused around "understanding and developing leadership styles, team building, relationship management skills and developing the confidence to deal with new and unstructured situations".
Bruce Dickson, regional director, said, "Considering most of the group were taking part in activities well outside of their normal comfort zones and that prior to the week they didn't really know each other, or have any idea of what they were going to be doing, the way they came together as a team and they qualities they all demonstrated through each challenge were impressive.
"I've always been a firm believer in developing our own managers of the future and the future potential in this group has made me even more convinced than ever in this policy."