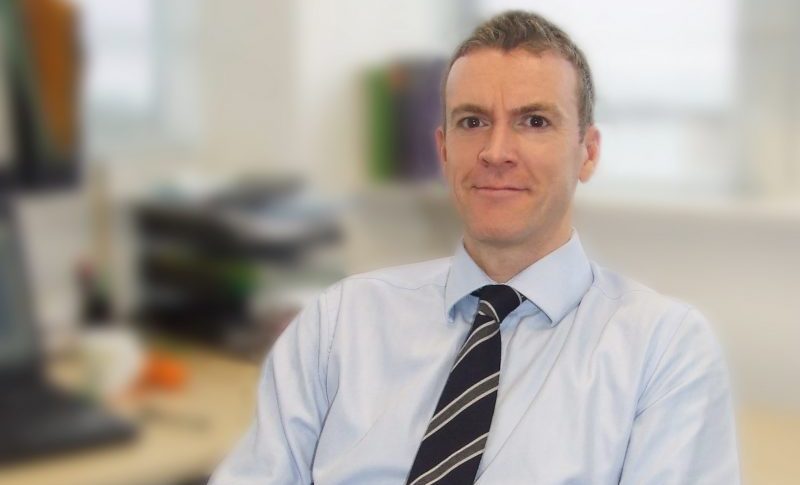 BRUCE Dickson has been named the new regional director for BAM Construction in Scotland.
He replaces Doug Keillor who has taken up the board position of executive director of BAM Construct UK.
Bruce joined BAM in 1992 as a project surveyor and held various roles in the business before becoming the commercial director for Scotland seven years ago. He is a member of the Construction Scotland Industry Leadership Group and also chairs their Procurement Implementation Group consulting with Scottish Government on the implementation of the Procurement Review White Paper.
Doug, who became regional director in 2013 and has been with BAM for 28 years, has been involved in a number of high profile Scottish projects including the V & A Museum Dundee and the new Imaging Centre of Excellence at Glasgow's Queen Elizabeth University Hospital.
BAM said that, in his position as a Board member, Doug will be joint managing director of BAM Construction with particular responsibility for the construction divisions in Scotland, the West country and the South East of England.
Graham Cash, chief executive of BAM Construct UK said, "Douglas and Bruce are both highly skilled leaders and have the experience, energy and focus the business requires particularly as the industry faces new challenges ahead. It's an exciting time for BAM in Scotland as we look forward to the completion of the V & A Dundee in 2018, among other projects."