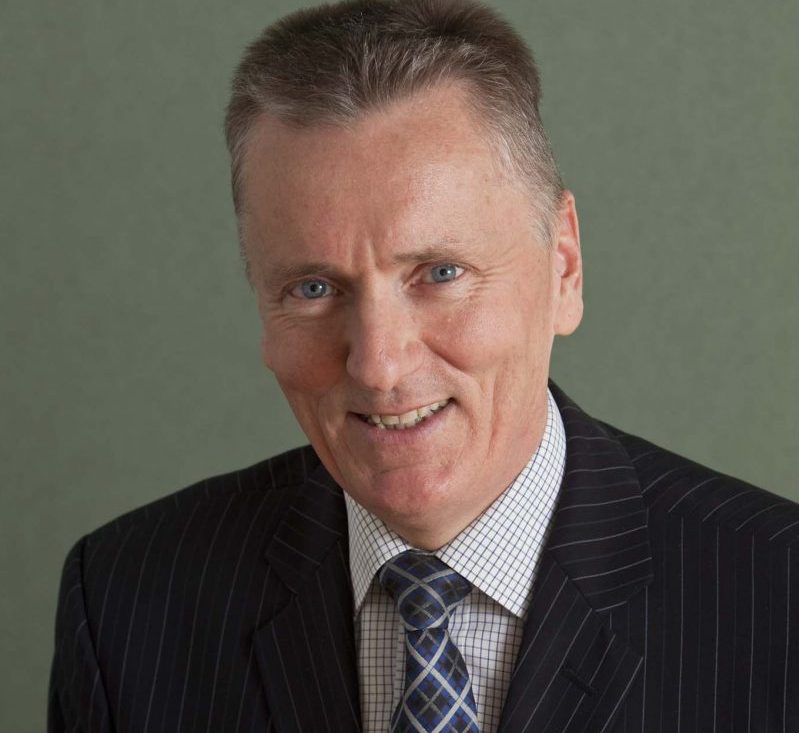 SELECT, the campaigning trade body for Scotland's electrotechnical industry, and trade union Unite the Union have agreed an "unprecedented" four-year wage settlement deal.
The agreed measures include wage rises of 2 per cent in 2017, 2.5 per cent in 2018, 2.75 per cent in 2019 and 3 per cent in 2020.
Other measures include a new mileage allowance and mileage rate to replace travel allowance and travelling time and annual holiday increases to 23 and 24 days in 2019 and 2020 respectively.
The agreement is for SELECT's 1200 members who account for around 90% of all electrical installation work carried out in Scotland, have a collective turnover of around £1 billion and provide employment for approximately 15,000 people.
Newell McGuiness, SELECT's managing director said, "The new pay rates represent a good, productive outcome and we welcome the agreement."
Unite National Officer, Bernard McAulay commented, "Our members have voted to accept a four-year wages and conditions settlement that will deliver industrial relations stability in a very difficult economic climate. 
"The electrical contracting industry is changing at a pace and now is the time for the parties to address the challenges of tomorrow, ensuring our members are at the forefront of installing the latest hi-tech equipment which is central to delivering the next generation of low carbon buildings in the UK."