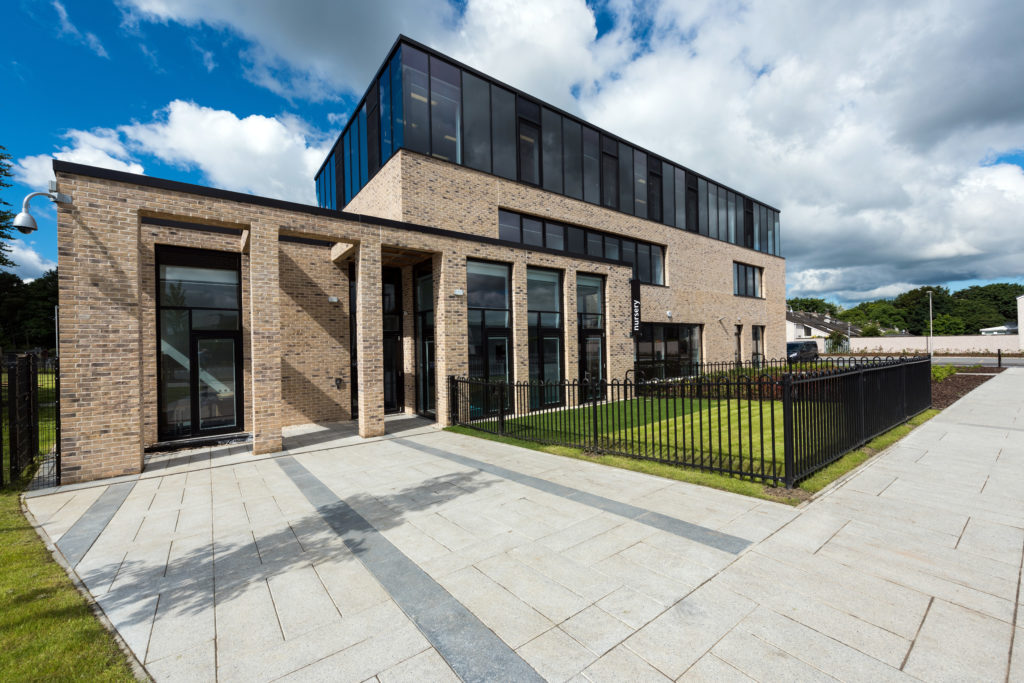 A new Community Enterprise Centre in Cumbernauld, which will be used for both business and leisure purposes, has been delivered to North Lanarkshire Council and Culture NL.
The Muirfield Centre project was carried out by development partner hub South West, with construction works completed by Kier Construction Scotland.
This new facility includes office space designed for small businesses, a nursery, hall space, a café and a range of multi-function rooms.
Michael McBrearty, chief executive of hub South West said, "The new Muirfield Centre will integrate the needs of the local community in terms of leisure, local services and event space, whilst providing support for local business and social enterprises, reflecting the desired public nature of the building. This fantastic new facility is a prime example of how partnership working can really benefit local communities."
Kier Construction Scotland's business development manager, Gordon Reid added, "The Muirfield Centre offers a mix of community, business and play and we are sure it will appeal to both the Cumbernauld and wider North Lanarkshire community."