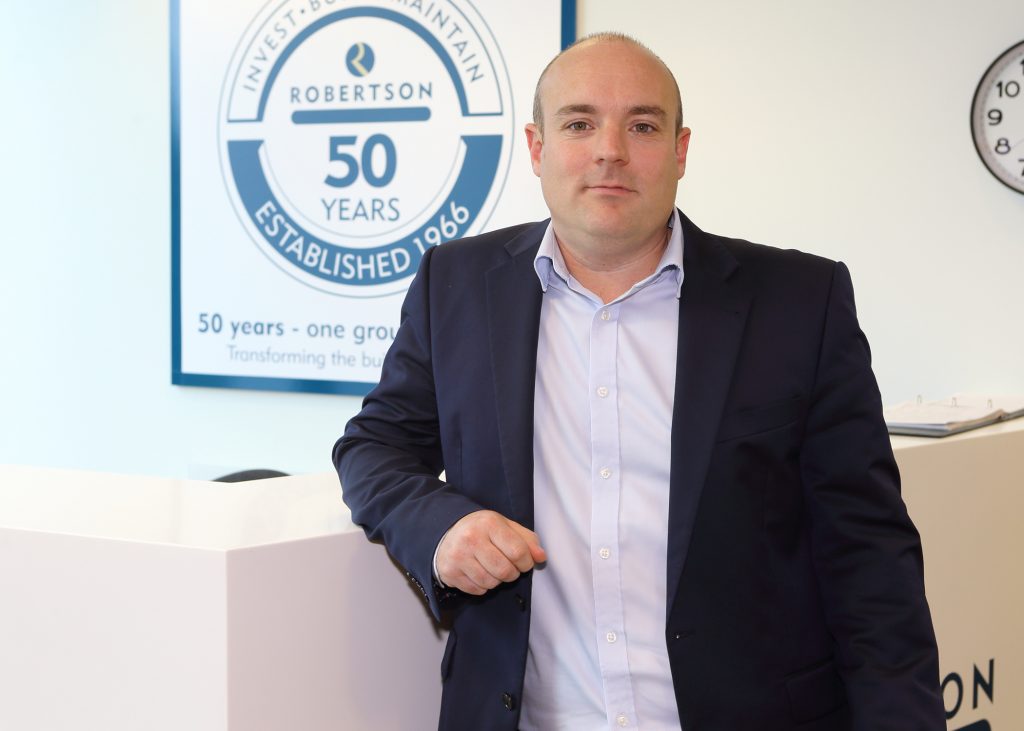 UK infrastructure company Robertson Property has added a new member to its North of England team.
Dan White has been appointed as development director; a move that the company said "is expected to attract new business from some of the UK's largest institutional investors and occupiers".
Dan, who has over a decade of property and construction experience, will be based in the company's Gateshead office. His remit will see him work with external consultants including architects, engineers and planners to manage the lifecycle of property developments.
Commenting on his new role, Dan said, "I was drawn to Robertson because I like the fact that the business has a real entrepreneurial spirit which for me sits perfectly with the mind-set of a property developer.
"The fact that the group is able to provide a complete delivery solution is a major selling point to third party capital providers looking for a strong development partner."
Will Hean, Robertson Property managing director, said, "Over the last few years Dan has earned a strong reputation for structuring institutionally-funded development deals across the North of England. I am delighted to have him on board and look forward to growing the business with him as a valuable senior member of the team.
"During the last 12 months we have been able to secure a number of substantial development opportunities both in Scotland and The North of England including the Premier Inn at Whitley Bay and Dundee Waterfront."