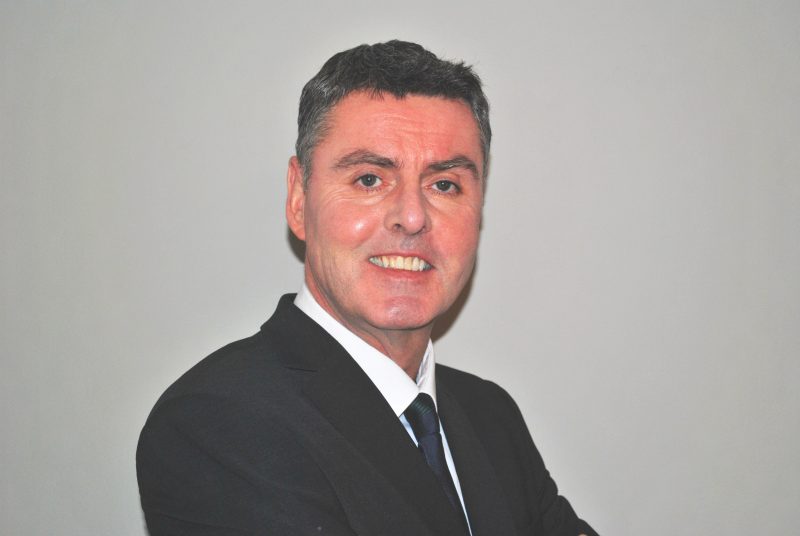 TRAINING to kick-start the careers of under-represented groups, a programme to use drones to reduce health and safety risks in roofing and upskilling middle managers to boost infrastructure development are among the successful projects in the latest round of Construction Industry Training Board (CITB) funding.
15 projects worth a total investment of just over £5 million from CITB are celebrating following the second funding announcement since the inception of CITB's reformed project funding process last autumn.
CITB has now committed to supporting 36 projects with a total value of over £12 million.
Ian Hughes, strategic partnerships director at CITB Scotland said, "I am very pleased to announce the latest round of industry-led projects that will receive support from CITB. These high-calibre applicants have the potential to transform the industry and change the lives of many individuals, and we are pleased to be supporting them with industry investment.
"It's inspiring to think of the impact these projects may have not only in the near future but also in years to come."
Just under £500,000 has been committed to a project led by Mitie Property Services to train and support 60 adults in Scotland and England with autism or similar disabilities, who want to work in construction.
Liverpool roofers Lacy Roofing will receive £15,000 to train five members of staff to fly drones to the Civil Aviation Authority standard. The CITB said Robots for Roofing is the first project of its kind to receive CITB funding and has the potential to "drastically reduce the risks to workers' health and safety on site" by removing the need for staff to work at extreme heights during fault finding and surveys of roof works.
CITB has also approved a bid by Kier for just under £210,000 to promote the industry to people looking for a career change and under-represented groups. The project is a collaborative partnership between Kier, Midas Construction and ISG and their supply chains.
CECA will receive £1.1 million over three years for a new Infrastructure Development Programme. The funding will be used to develop a framework that will cover specialist knowledge and competencies required by middle managers.