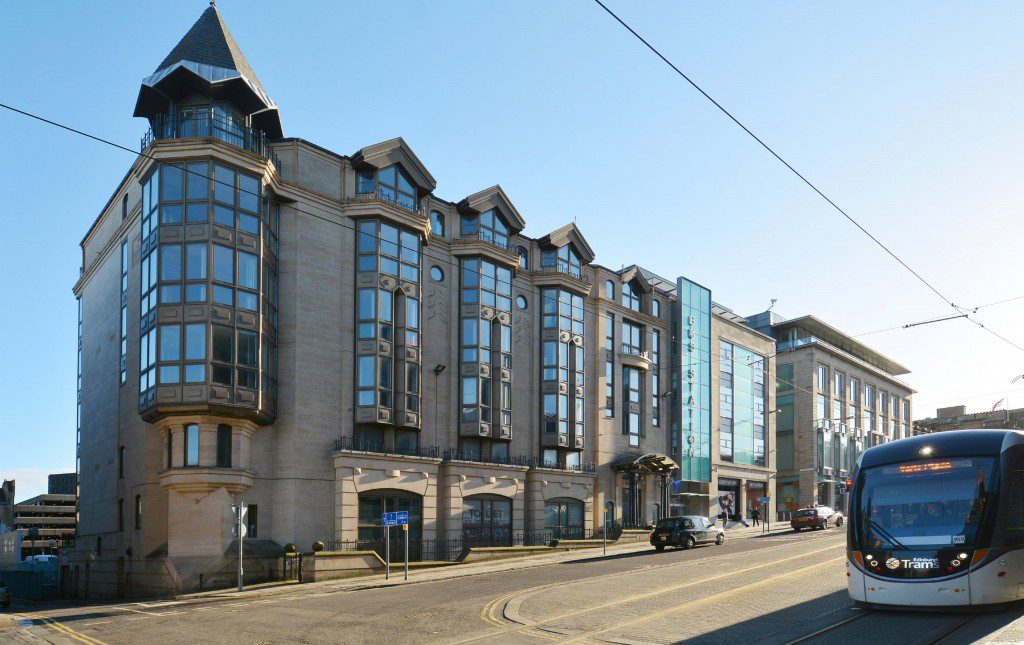 Aberdeen-based commercial property developer Knight Property Group has announced its acquisition of Edinburgh House.
The Group acquired the property, located on St. Andrew Square, in an investment deal worth over £12 million. Edinburgh House comes with three years of income with a lease in place with Santander.
Howard Crawshaw, director of Knight Property Group commented, "We have always held a portfolio within Edinburgh and over the last 18 months have noticed a positive shift in the letting market and occupational demand.
"All our properties have two things in common, prime city centre locations and flexibility regarding the size of space we can offer to tenants; thus making Edinburgh House a perfect addition to our Central Belt portfolio."
Howard added, "Edinburgh House represents our single largest investment out with the North East and we firmly believe its location and floor plate sizes will ensure it proves popular."