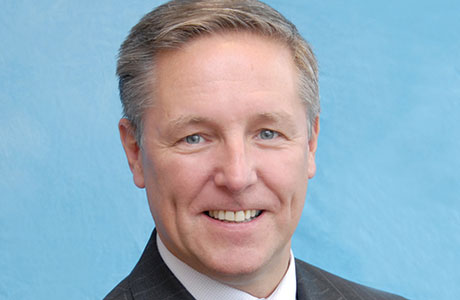 KIER Construction has won the £25 million contract to manage the restoration of the Glasgow School of Art's (GSA) iconic Mackintosh Building, which was damaged by fire in 2014.
Phase one will begin in July and involves the creation of an external envelope to make the building wind and watertight. Kier said work on the fire damaged stonework of the library elevation will commence immediately and the roofs over the east and west wings will be replaced.
The main works to restore the west wing and upgrade the east wing interiors will start next Spring.
Kier will work in partnership with GSA and be responsible for co-ordinating the stone, joinery, electrical, decorative and all other aspects of the main reconstruction.
Liz Davidson, Mackintosh restoration senior project manager said, "All the companies that bid for this contract provided extremely comprehensive, competitive bids. It was clear that an enormous amount of preparation, research and genuine understanding of the project had been undertaken and demonstrated.
"The final assessment was made on the basis of a 60:40 Quality:Cost appraisal, and the wining tenderer therefore had to strike a fine balance between offering good value and exceptional quality.
 "Kier provided the GSA with a tight, extremely well structured, highly competent and confident bid – combined with a competitive tender price. The team they have assembled has a depth of experience and knowledge combined with solid construction methodology and practice.
"They convinced GSA of their organisational abilities to deliver a highly successful project, deliver good community benefits for local employment targets and social enterprises and engage with the range of skilled crafts people and sub-contractors which will be essential to move this project from excellent to world class.
 "I would also like to take this opportunity to extend our thanks to our Enabling contractor – Taylor & Fraser Ltd –  for the highly professional and accommodating manner in which they have worked with GSA to stabilise, de-risk and prepare the building for this next phase of construction."
Brian McQuade, managing director, Kier Construction Scotland added, "The Glasgow School of Art is an internationally recognised building and it's a huge honour to be working on restoring such a culturally significant project.
 "Kier has extensive experience on working on iconic buildings including the Royal Opera House and the recently announced Edinburgh College of Art and our appointment is testament to the dedication and talent of the team."