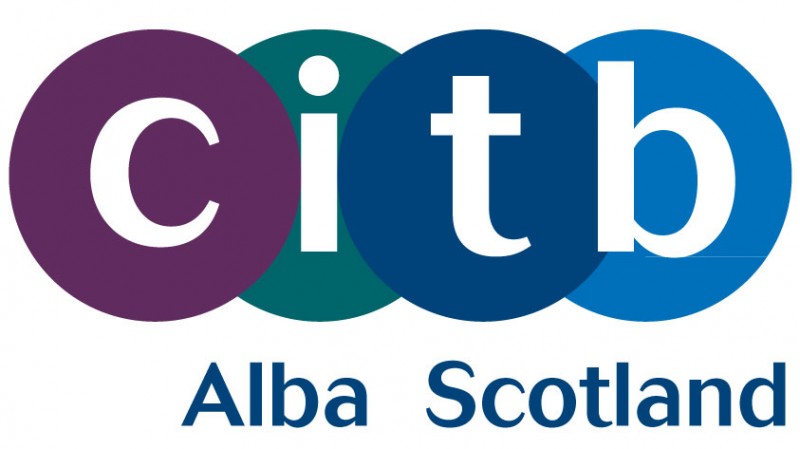 The Construction Industry Training Board (CITB) has partnered with Build UK to open the doors to dozens of construction projects across Scotland.
Open Doors "gives access to dozens of construction projects to inspire people to choose a career in construction and take the next steps to progress into the industry," according to a spokesperson.
The Open Doors events run until Friday 18 June and include projects such as the Royal Hospital for Sick Children & Department of Clinical Neurosciences in Edinburgh and Glasgow's Queen Elizabeth University Hospital.
Suzannah Nichol, Build UK Chief Executive, said, "The construction industry is in a war for talent so we are delighted to be running Open Doors in partnership with CITB. It's an exciting chance for anyone seeking a future career, a new challenge, or a change of direction to see first-hand what construction has to offer. We look forward to welcoming people of all ages onto our member sites."
Lorraine Gregory, CITB Partnerships Manager, said, "Over 230,000 new construction jobs will be created across Britain by 2020 and this is a great way to showcase some of them. Potential new entrants will get an exclusive opportunity to see first-hand what it's like to work in the industry and what a rewarding career construction can be.
"Open Doors is an excellent way of inspiring people to consider a career in construction. And it's a key part of how CITB is supporting the construction industry through Go Construct."