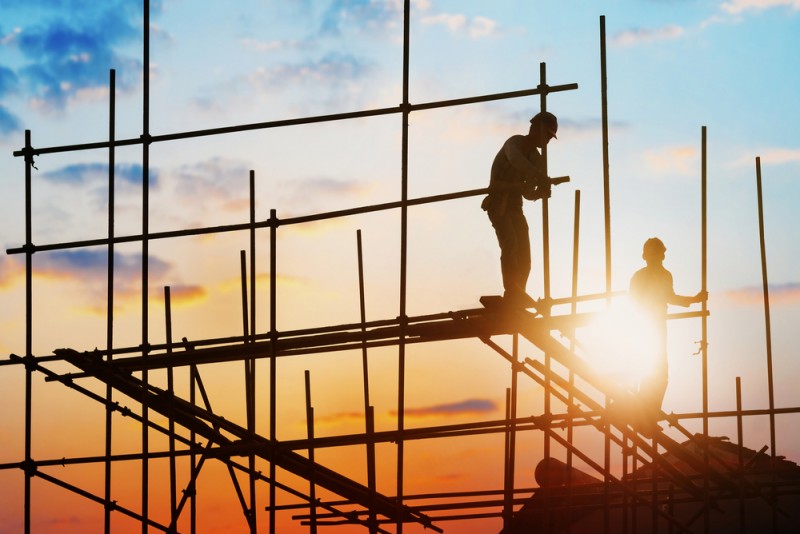 NEW figures show employment in the Scottish construction fell by 1,000 during the first three months of the year.
The decrease follows four consecutive quarters of employment growth last year. Employment numbers in the sector now stand at 188,000.
The updated stats were published by the Office of National Statistics.
Vaughan Hart, Scottish Building Federation managing director, said, "Following several years of declining job numbers in the aftermath of the 2008 recession, we saw encouraging signs of employment growth in the Scottish construction industry during 2015, up 13,000 over the year. Since moving into 2016, this trend seems to have halted.
"More generally, we maintain our concerns that industry employment has failed to keep pace with record levels of industry output. There is also ongoing evidence to suggest that industry output remains imbalanced across different sectors with the infrastructure sector responsible for much of the recent growth. This is not a sustainable situation.
"We need to create a suitable environment for all sectors of the industry to grow and to maintain a concerted campaign to attract more workers into the industry and promote construction as a positive career choice."