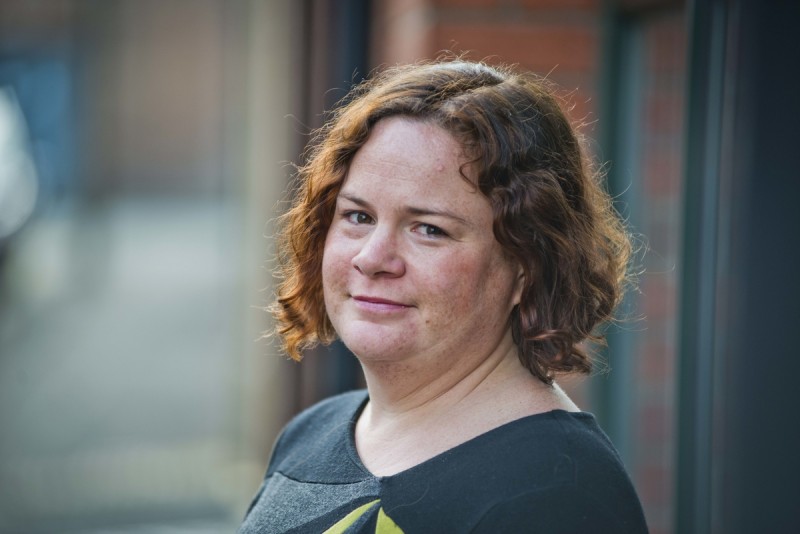 BUILDERS have welcomed the findings of the "game-changing" review into Scotland's planning system.
An independent panel has published its report, titled "Empowering Planning to Deliver Great Places", featuring 48 recommendations, which will now be considered by the Scottish Government.
The review focused on six key themes – development planning; housing delivery; planning for infrastructure; development management; leadership, resourcing and skills; and community engagement.
The three person panel, chaired by Crawford Beveridge, included Petra Biberbach of Planning Aid Scotland (PAS) and John Hamilton of the Scottish Property Federation. Their aim was to provide a 'root and branch' review and develop ideas to achieve a "quicker, more accessible and efficient planning process".
The panel said that a "fundamental review" of the planning system as a whole is needed and that the planning profession should be "bold" and clear about their purpose.
Specific recommendations include simplifying the plan preparation process, establishing an IT task force to explore how information technology can make development plans more accessible and responsive to 'live' information, setting up a development delivery infrastructure fund and a planning graduate intern programme.
A statement from the panel said, "We are extremely grateful to all those who took part in the review process, through the call for written evidence, the oral evidence sessions and the online discussion forum. The evidence was vast and spanned a large number of subjects. Whilst views differed on the priorities and the solutions, we were impressed by the collective will from all stakeholder groups to improve Scotland's planning system.
"From the outset, it was clear to us that the main structure of our planning system is not broken. However, it was also clear that for the potential of planning to be realised, a strong commitment to change existing practices and culture, and to re-focus the profession's improvement agenda will be required. The Scottish Ministers set out six themes for us to address and as the review progressed it was obvious that those were the right areas for priority action. Our report builds on these themes and proposes a package of measures for change. Some of the recommendations represent large scale and in our view, game-changing, proposals. Others are smaller scale improvements to ensure existing processes are as effective as possible.  Some would require legislative change, others could be done quickly and easily with collective buy in and co-operation and embed a culture of inclusion.
"We appreciate that some stakeholders may have reservations about some of our recommendations, but based on the evidence before us, we are confident that these changes would significantly improve the operation and reputation of Scotland's planning system.
"We look forward to seeing the Scottish Minister's response to our recommendations in due course, and call on all those with an interest in planning to work together to deliver real and positive change in the coming years."
Trade body Homes for Scotland warmly welcomed the report. Head of Planning Tammy Adams said, "Having an efficient and effective planning system is key to being able to deliver much needed housing. The findings have therefore been keenly awaited and whilst we need time to fully digest what the report says, we are encouraged by the panel's recognition of a requirement for change in existing practices and culture if the potential of our planning system is to be realised.
"We also agree on the need to ensure planning does all it can to deliver more homes of a high quality, recognising this as a national priority which requires a proactive approach.
 "We look forward to playing a full part in discussions on how these recommendations can be implemented."