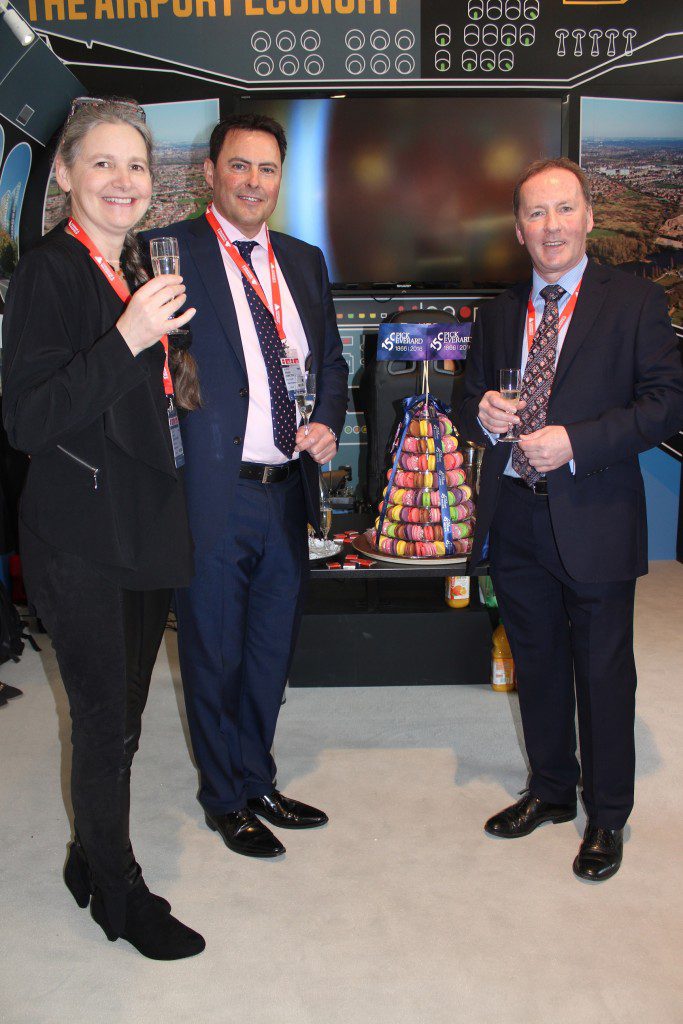 Independent management, design and construction consultancy, Pick Everard, has launched 150 days of celebrations to make its 150th anniversary.
The firm, founded in 1866, has 10 offices across England, Scotland and Wales and is involving its 450-plus employees in a series of events and activities as part of the celebrations.
The 150 Challenge commenced on 4 May and over the 150 days, staff, along with their families and friends, will take on sporting challenges as well as carrying out good deeds in their communities to raise money for charity. Also included is a cycle ride from Inverness to London, which will take in all the firm's offices en route and a 10-mile walk around Leicester, where the firm is has its roots.
Pick Everard managing partner, Duncan Green, said, "With such an illustrious history it's important for us all at Pick Everard to mark this anniversary together and with our clients.
"Our celebrations serve as a great catalyst for positive change as we reflect proudly on our historic past while at the same time embracing our vision for the future. The 150 Challenge also gives us the opportunity to create a legacy and support the charities close to our hearts."