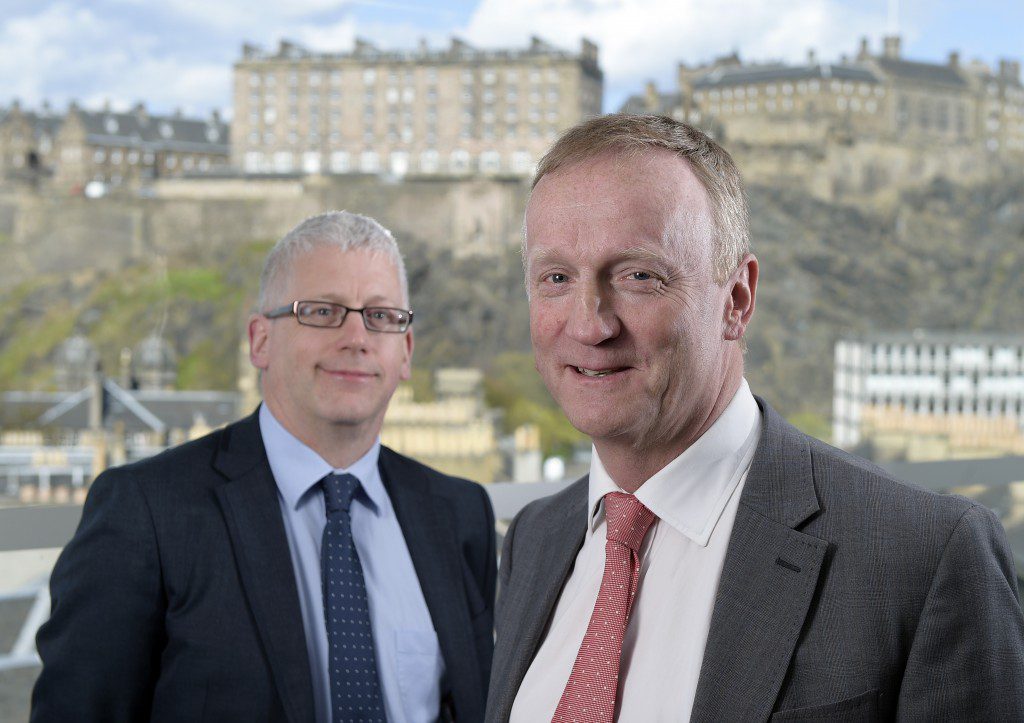 Esh Border Construction is set to hold a networking event in Edinburgh on 26 May in the city's DoubleTree by Hilton Hotel.
The company, which launched its Livingston base in March last year, will thank its existing clients and customers at the event, as well as inviting prospective new clients.
The company operates throughout the Scottish Central Belt and Borders on projects in social housing, civil engineering, commercial build and facility services sectors.
Esh Border Construction's regional marketing manager for Scotland, Simon Phillips, said, "We're very much looking forward to meeting faces old and new on 26 May with Edinburgh's stunning views as our backdrop.
"We have made many enduring connections with our clients, subcontractors and suppliers in Scotland and look forward to continuing those great working relationships, while forging fresh ones with the huge possibilities that entails.
"We hope many will take up our invitation to join us, come to introduce themselves, and discuss how best we can work together.
"Esh Border Construction has a strong culture of working with clients, and sub-contractors to deliver great projects."
Simon added, "Whilst our business is new in many ways, it has come from a strong Group which sees huge opportunity for growth in Scotland. After our first successful year in Livingston, we are now firmly planning to grow and expand the business in Scotland. The networking event on the 26th is our second one and we look forward to discussing how we can help our clients."