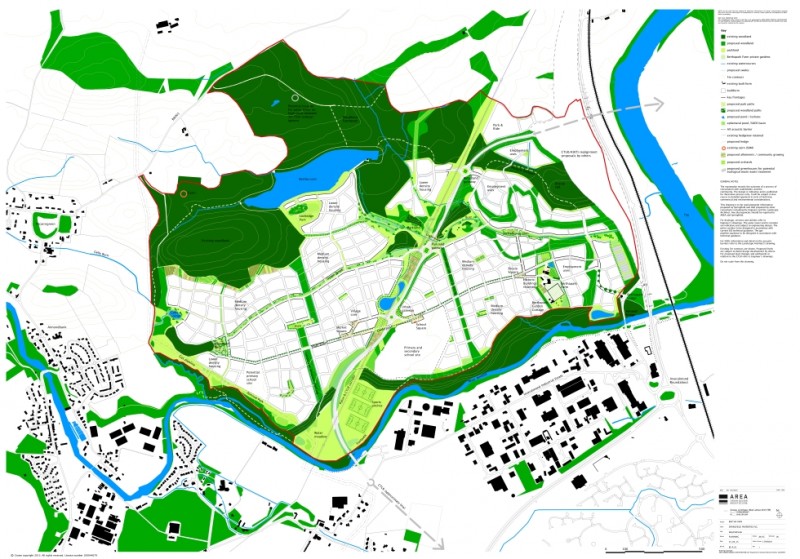 Plans for a new billion pound development in Perth have been approved.
The plans for a 3,000 new home community, Bertha Park, were designed by Scottish homebuilder Springfield Properties and are set to cover an area of 333 hectares.
A detailed plan for phase one of the project is expected to be assessed by a committee next month and is likely to begin next year with 1,100 new homes including private, affordable and retirement accommodation.
The development will be built over a 30-year period and is expected to generate over 2,000 new jobs.
Springfield Managing Director, Innes Smith said the company is "delighted" with the decision.
He added, "This is a big step forward in a 30 year project and the result of five years of planning and design in partnerships with Perth and Kinross Council. We have set our sights on delivering an exceptional place for people to live and work and we are excited to be bringing Springfield's award winning homes to Perth.
"We are on track to start building in 2017, initially creating around 450 new jobs and supporting many more."